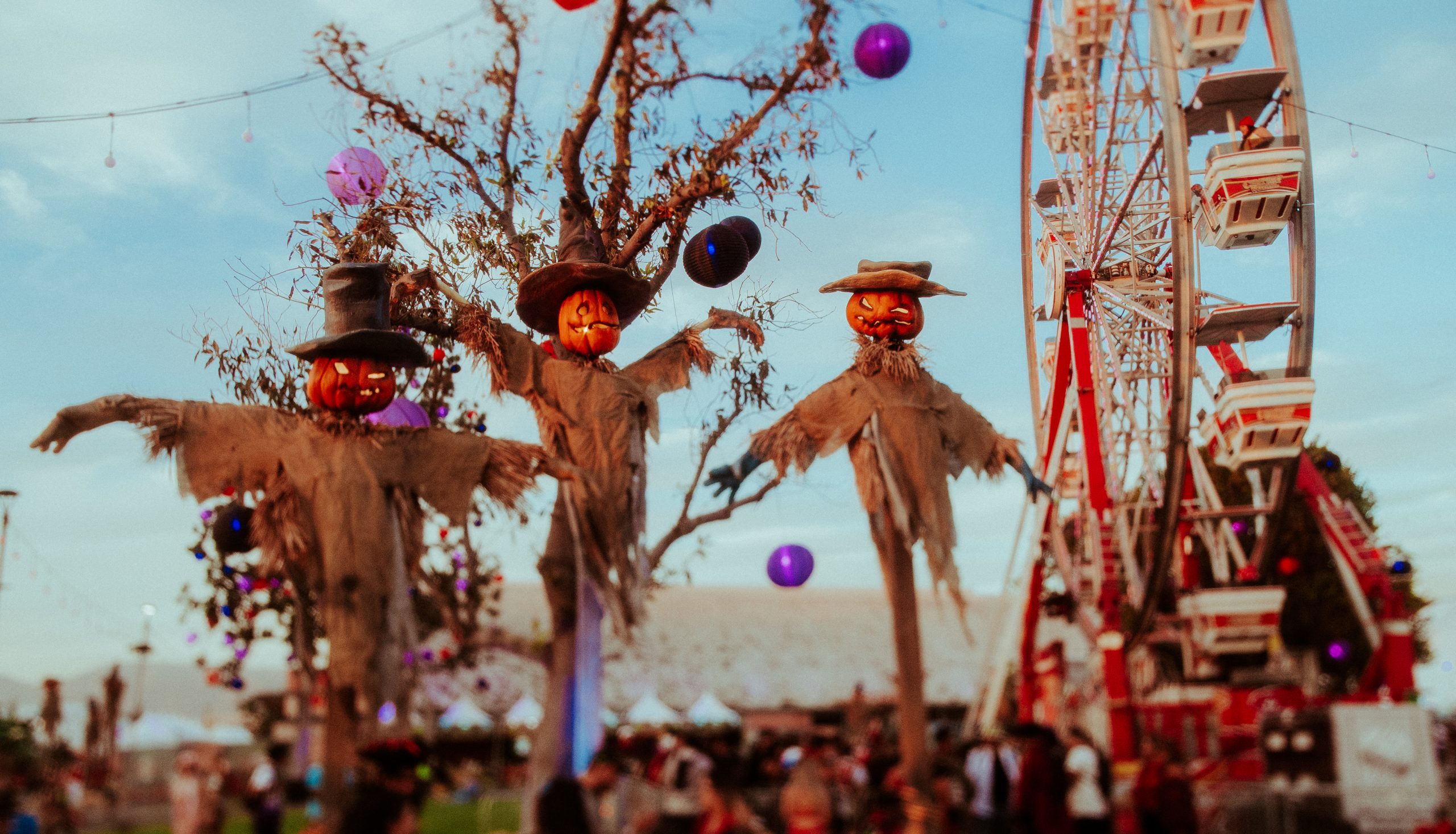 World of Escape
Enter, If You Dare
Sinister sights and rattling sounds will shock, amaze, beguile, astound
Escape with us, and come inside—Halloween has arrived!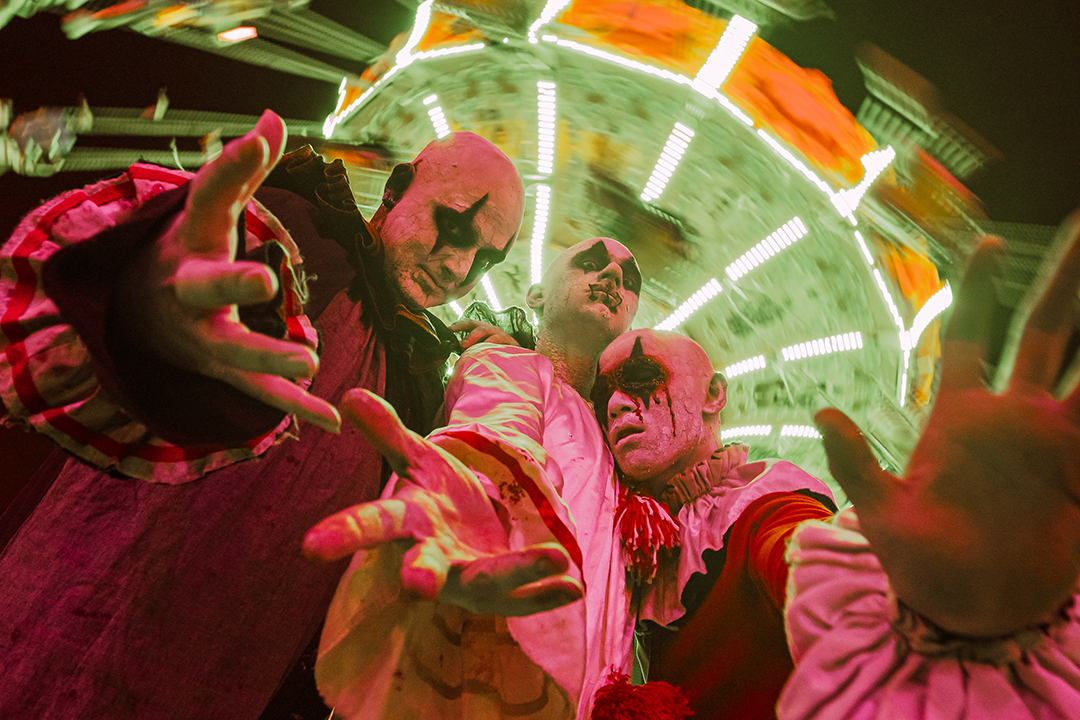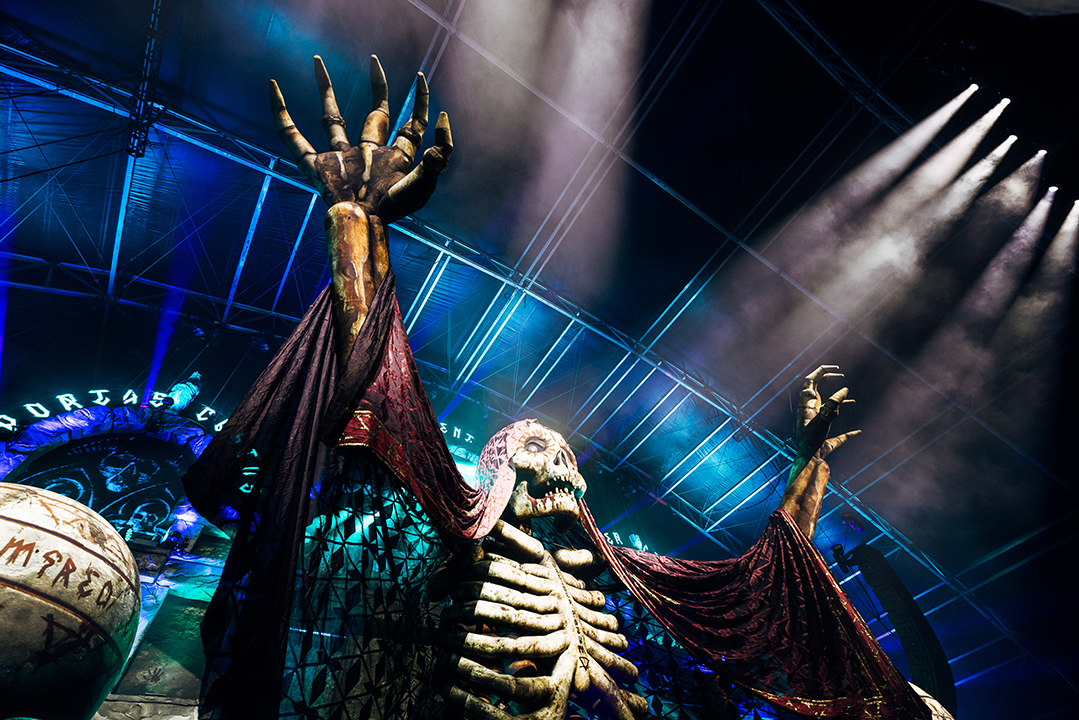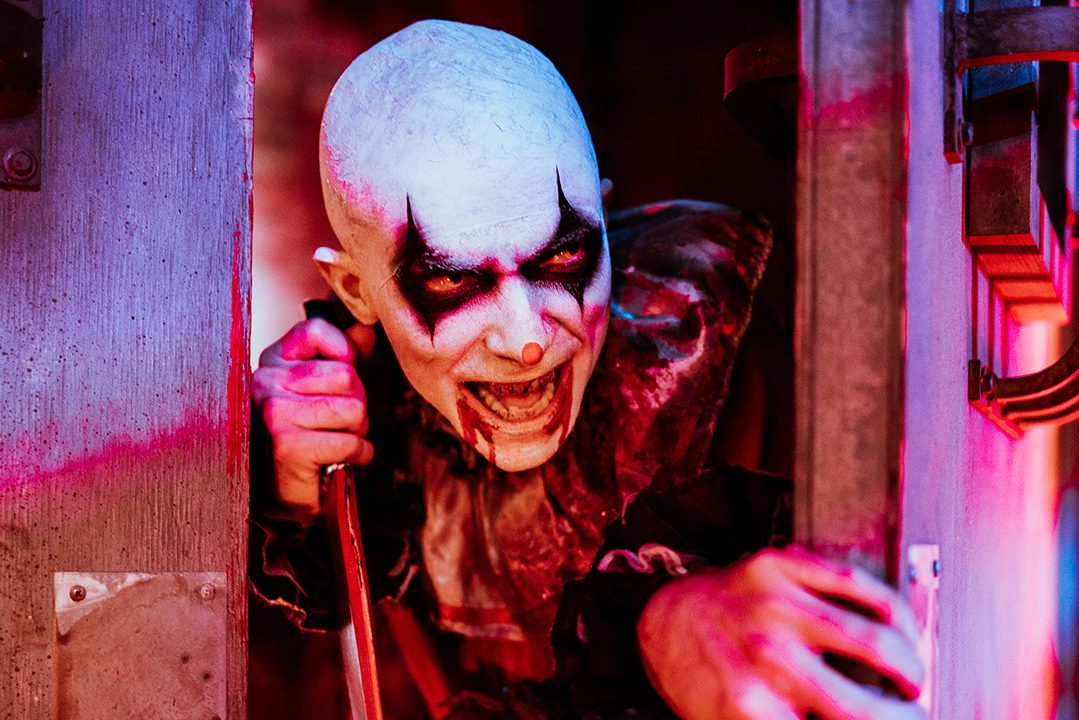 The Stages
Each realm of Escape Halloween offers up a unique musical treat, full of audiovisual trickery to captivate your soul.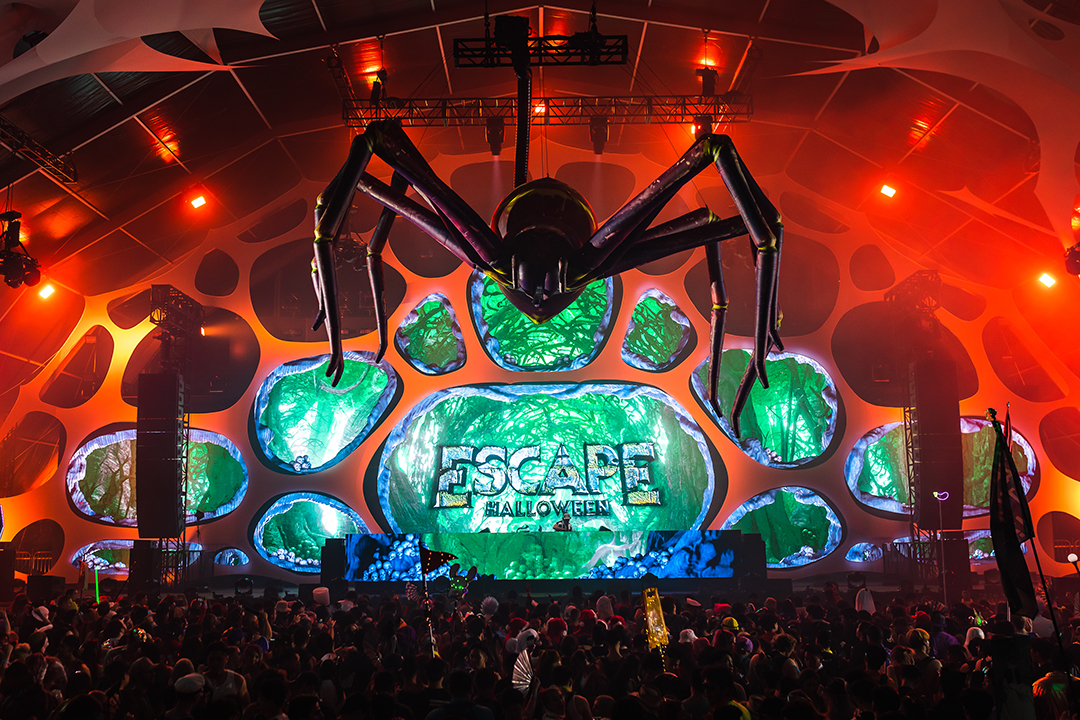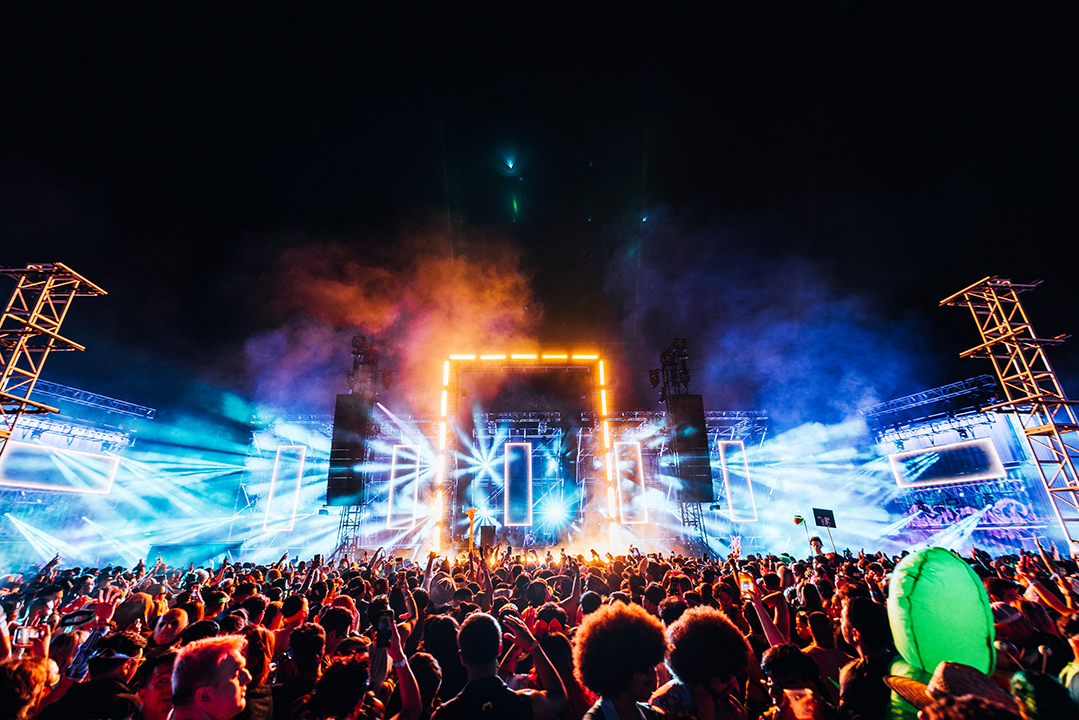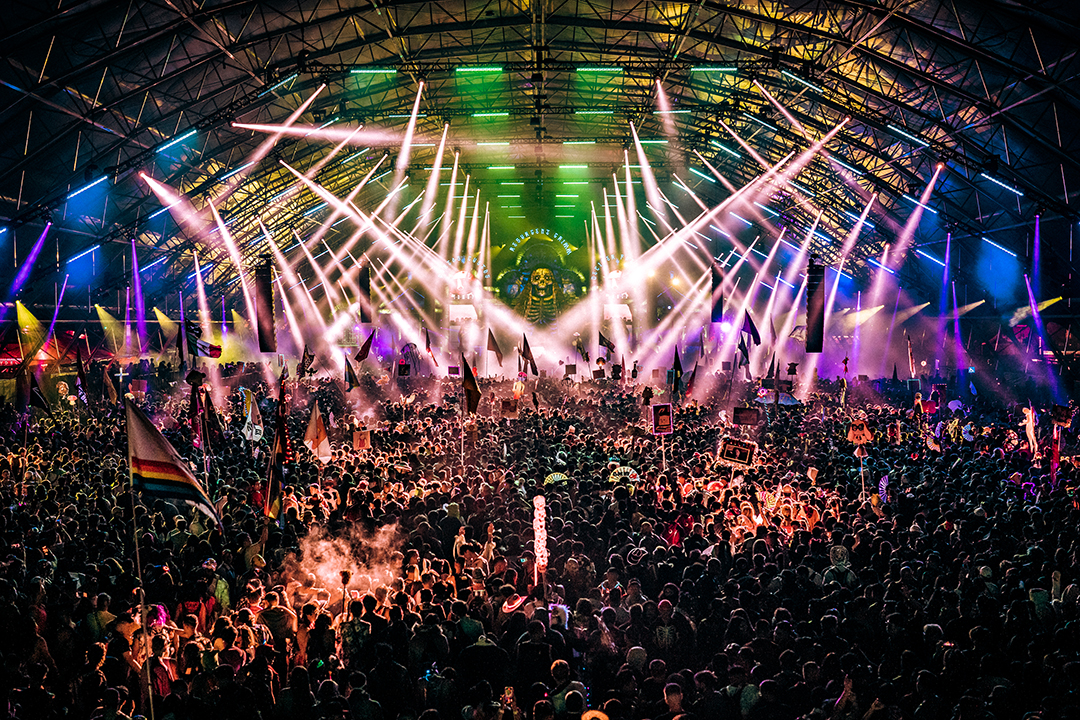 The Music
Prepare yourself for two nights of monstrous beats as we bring you a multi-genre musical experience that will slay you.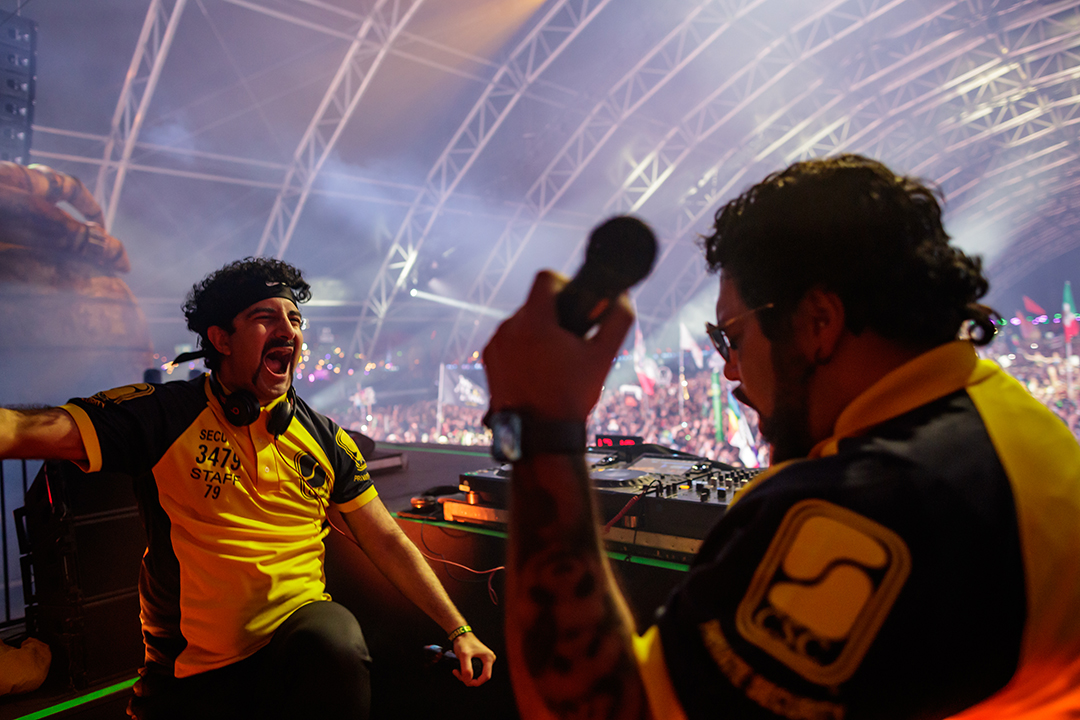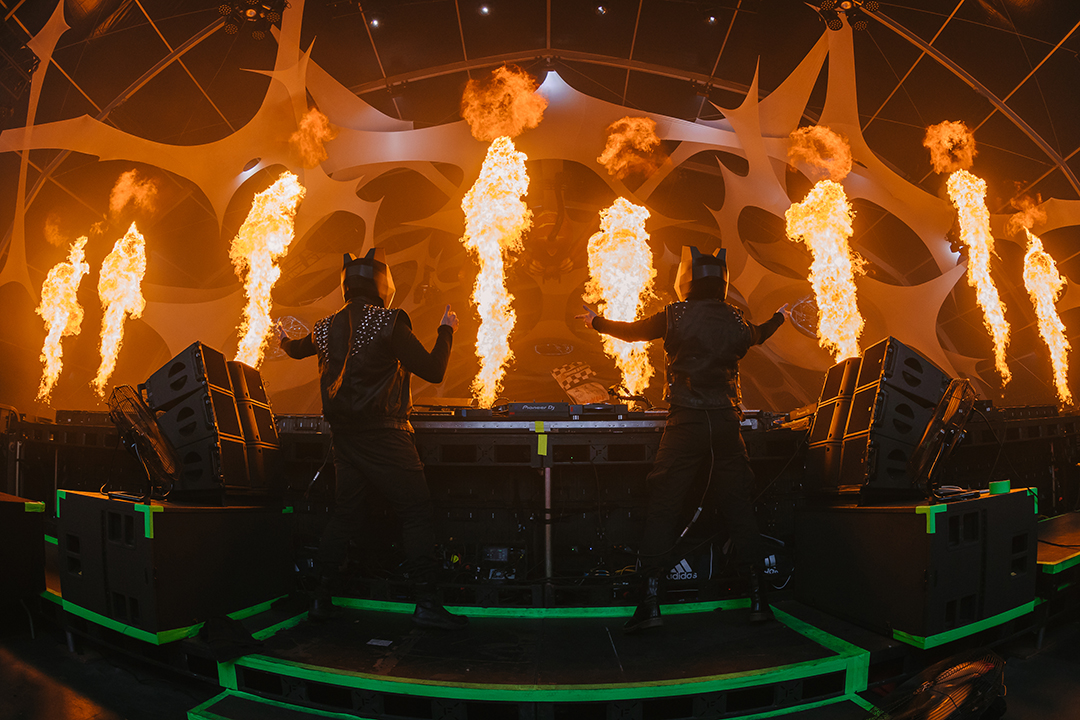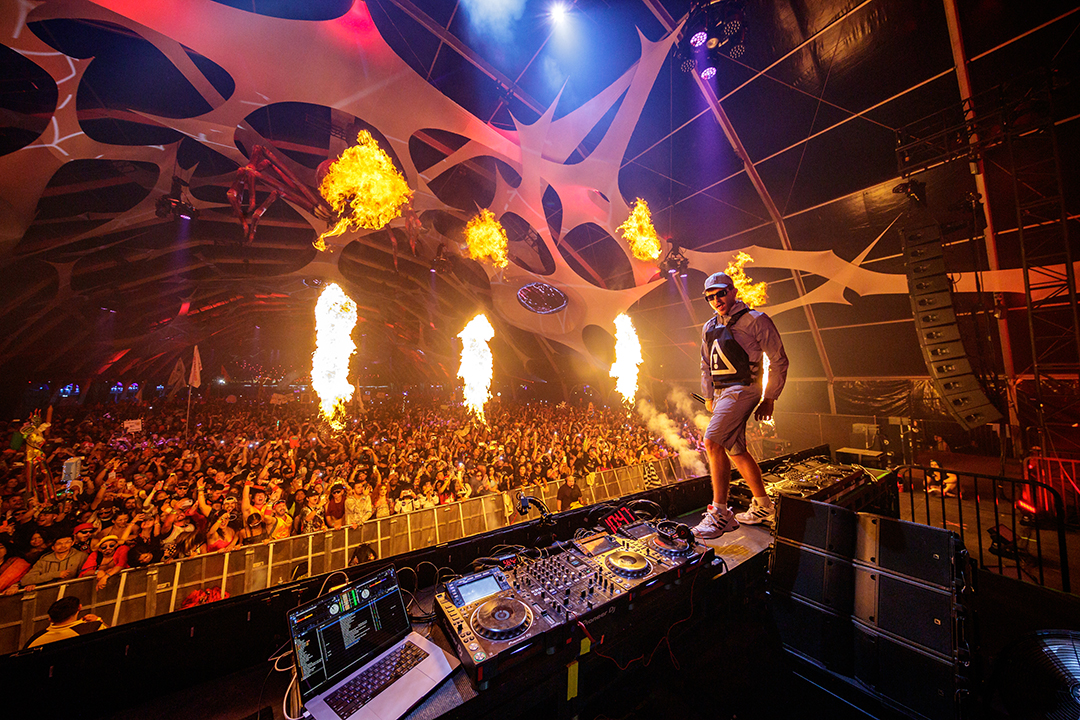 The Performers
Dance among freaks, geeks, fortune-tellers, contortionists, and a host of formidable characters who haunt this place.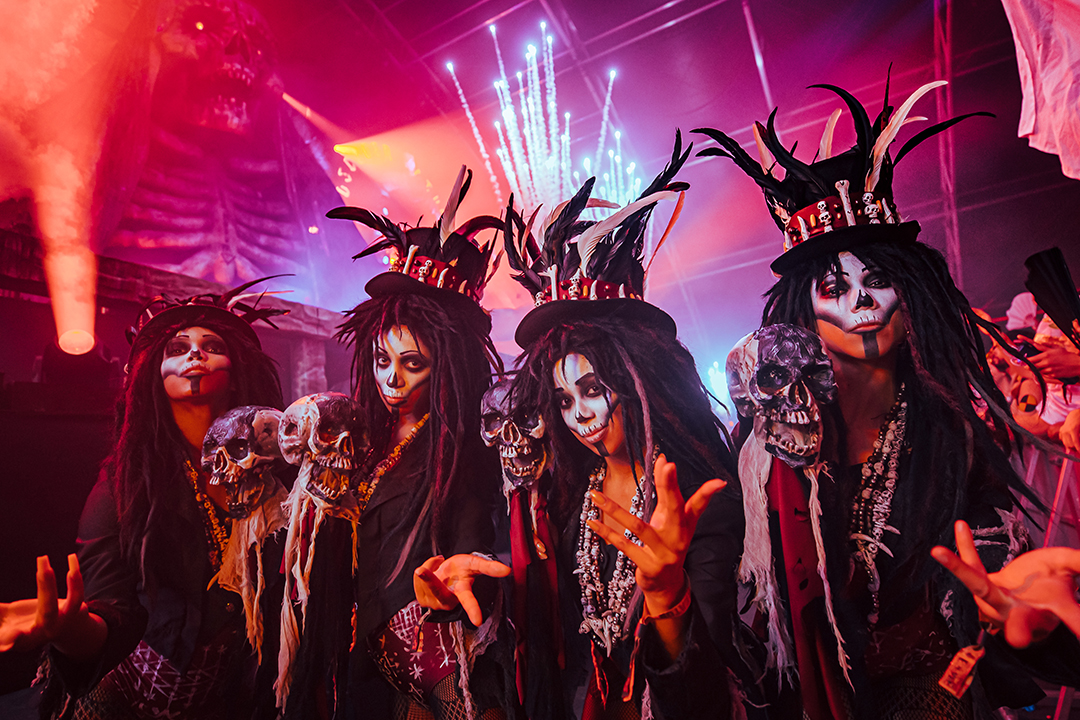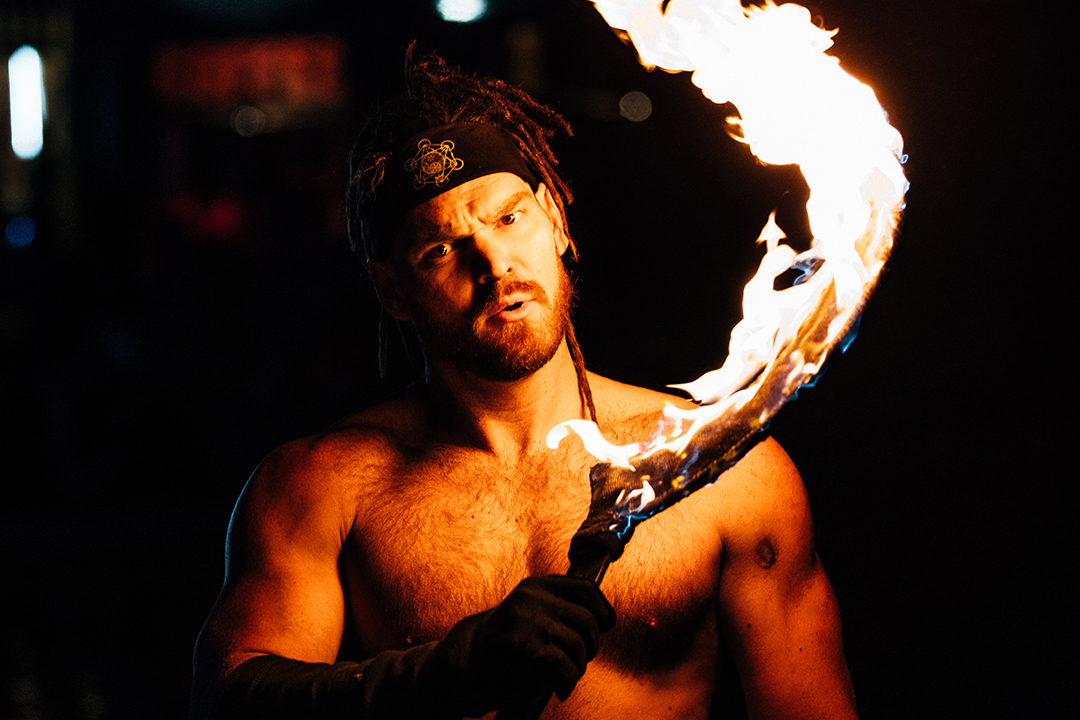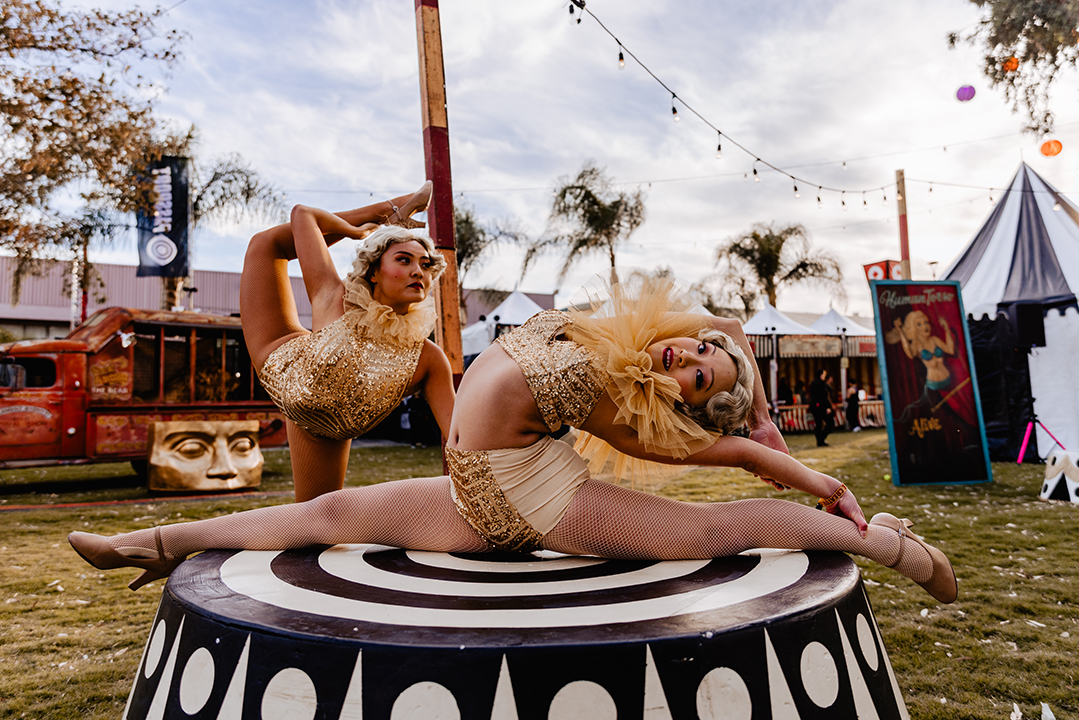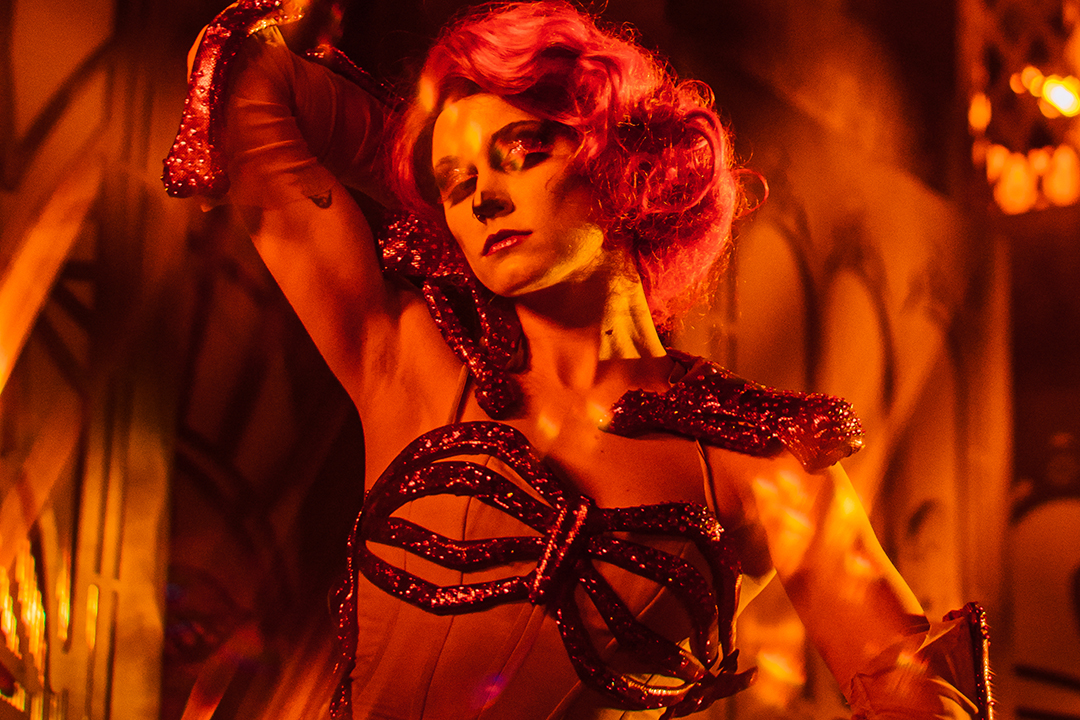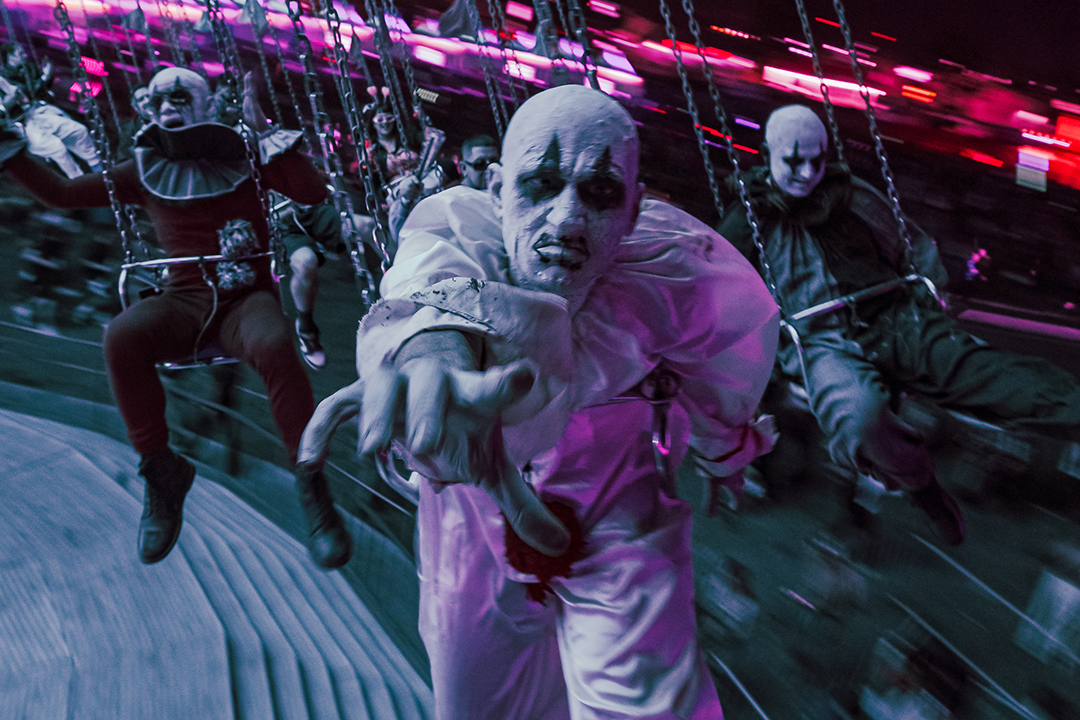 The Art
Enter a world of three-dimensional superstructures, glow-in-the-dark environments, and technological feats of light, sound and fire.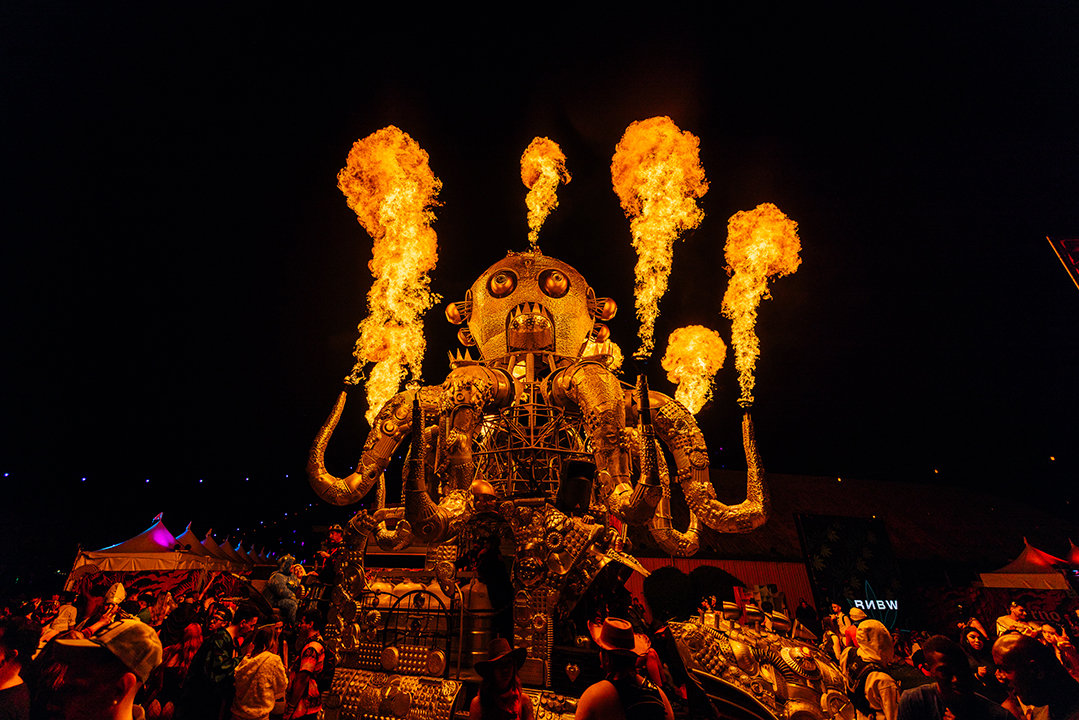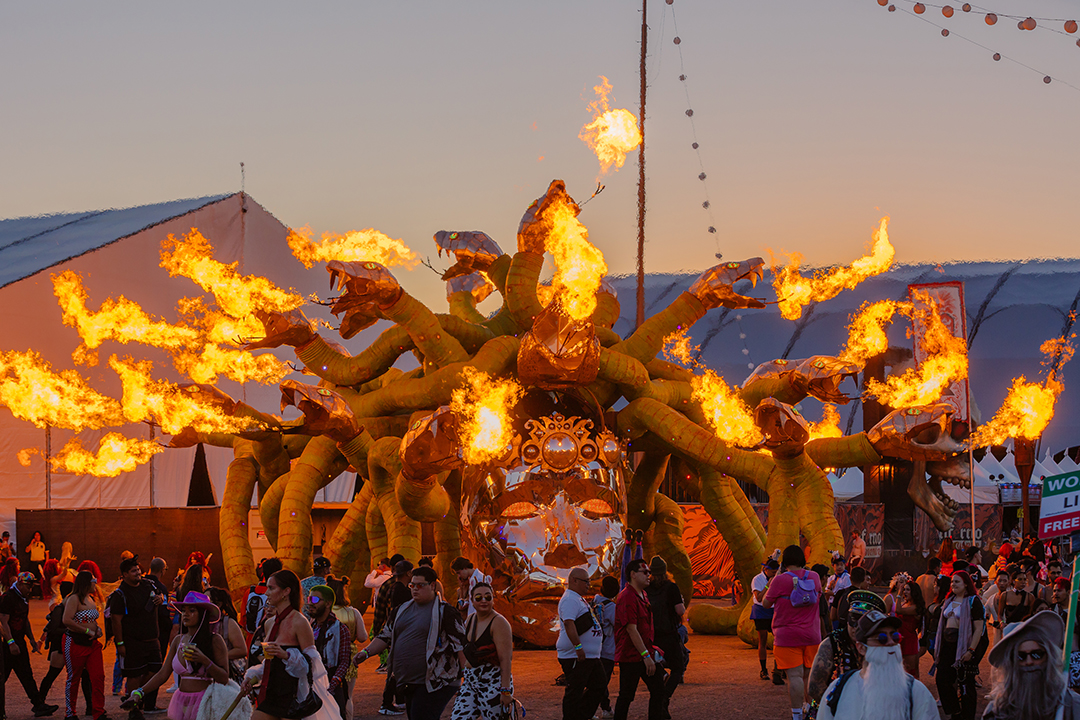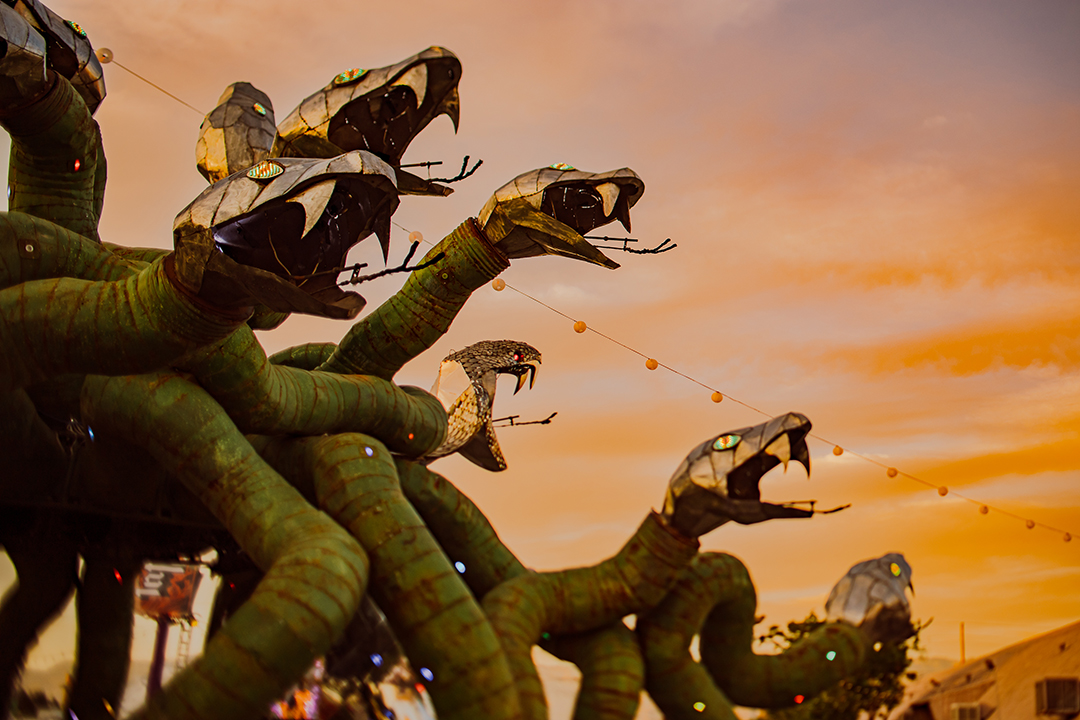 Our Headliners
Be a freak. Be beautiful. Be your most creative self. The Psycho Circus is your world to haunt and explore. You are the reason we're here, and that's why YOU are the Headliner.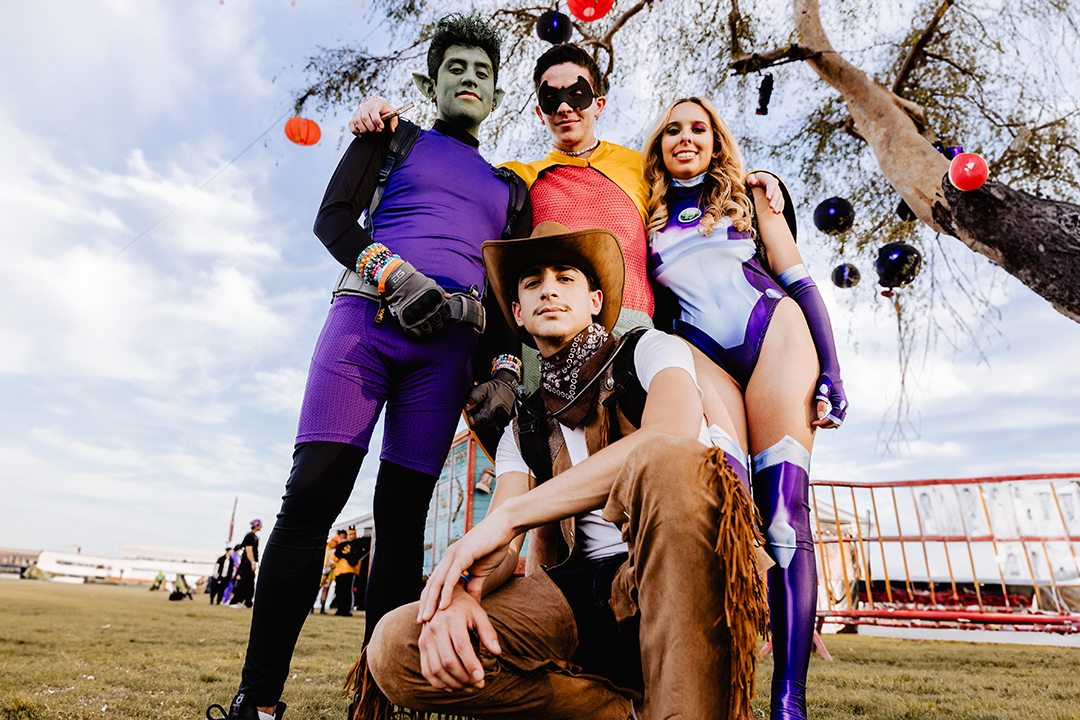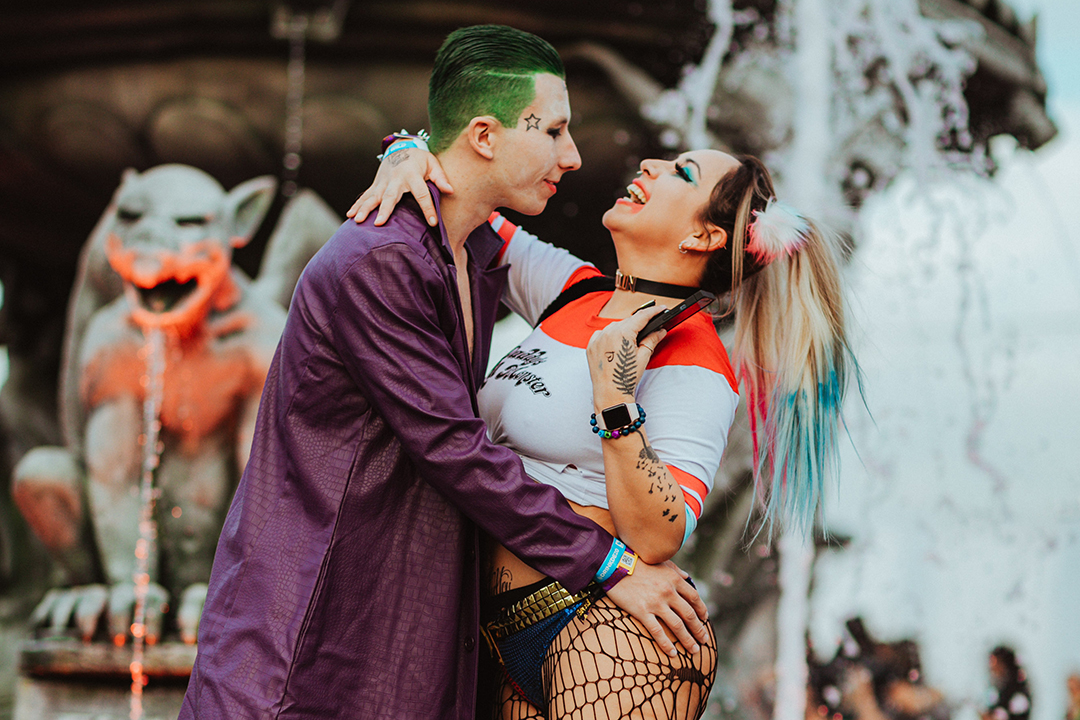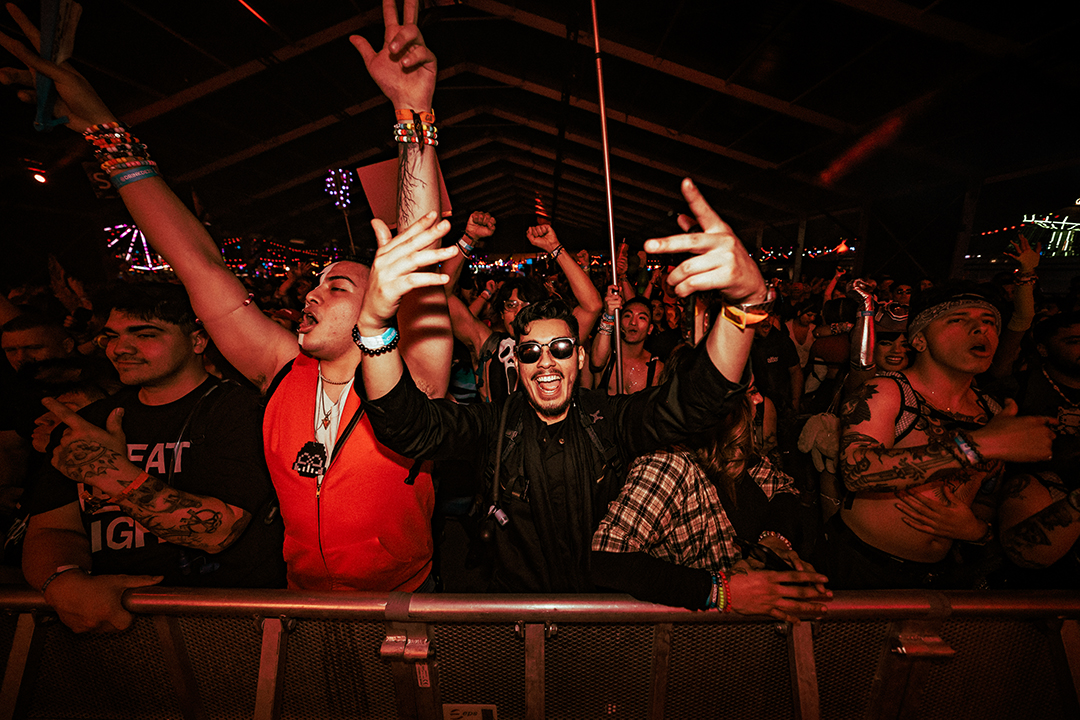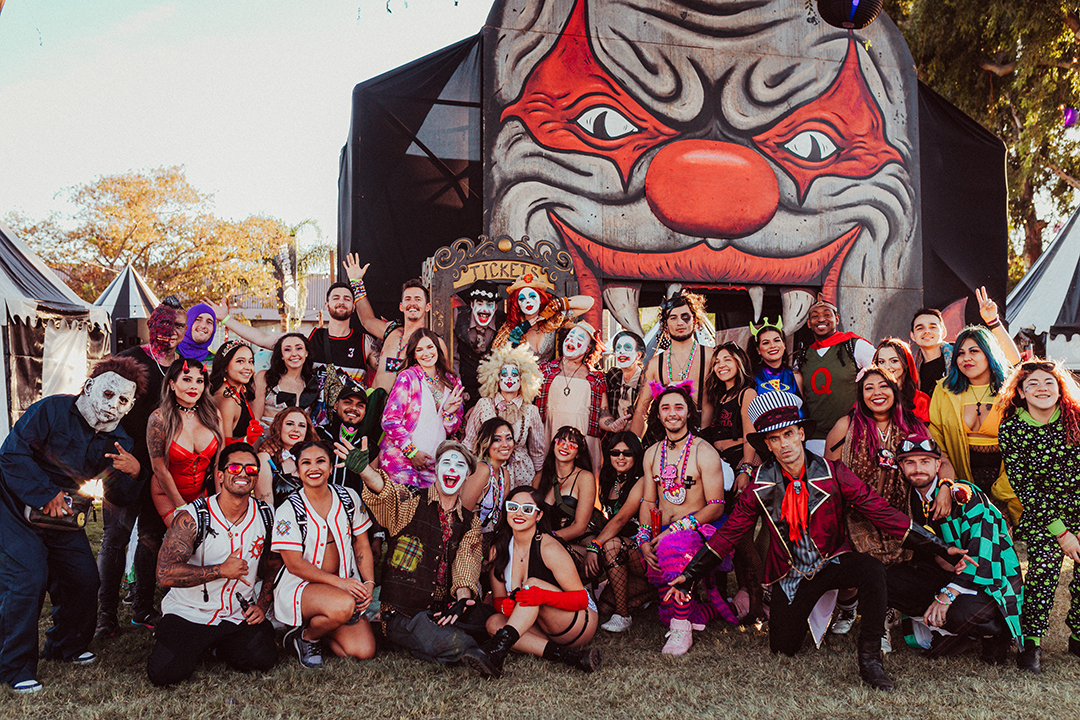 Related