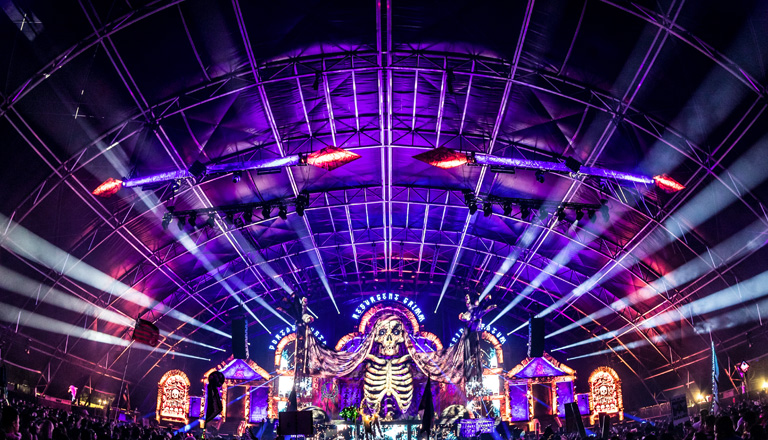 Stages
The Grimm
On All Hallows' Eve, the inhabitants of Voodoo Village gather before the altar for their annual séance. They come bearing gifts, playing music, and dancing into the night, finally casting an old voodoo spell to conjure the Grimm. Join our macabre ritual, honor the spirit of the dead, and you and your ancestors may be granted safe passage into the afterlife.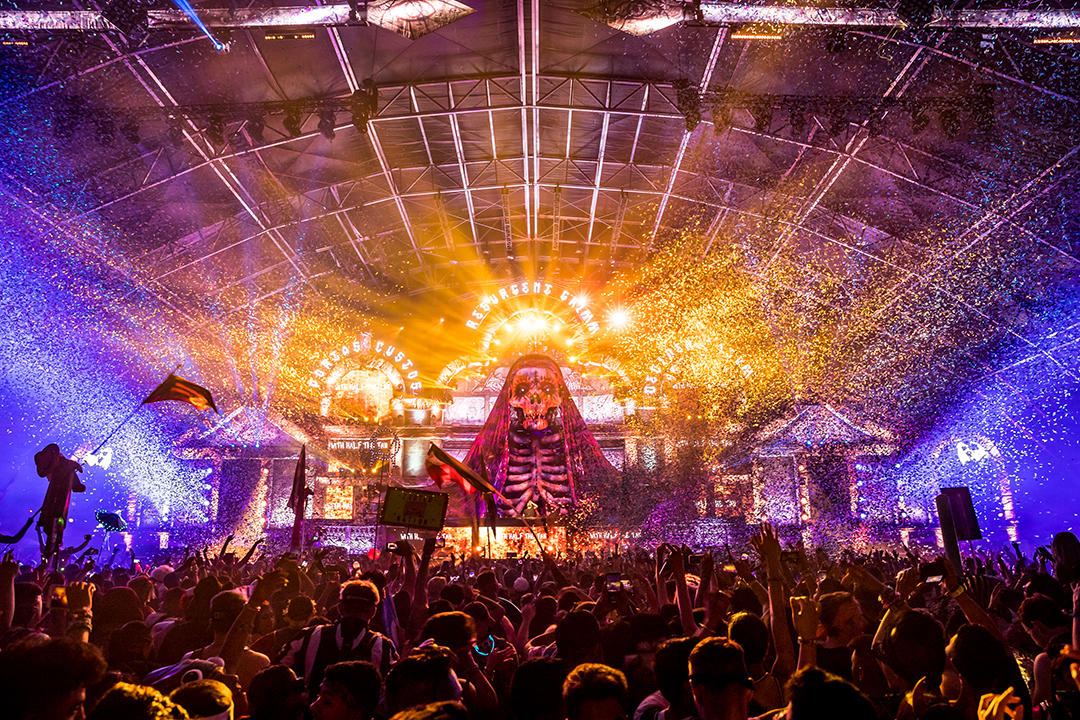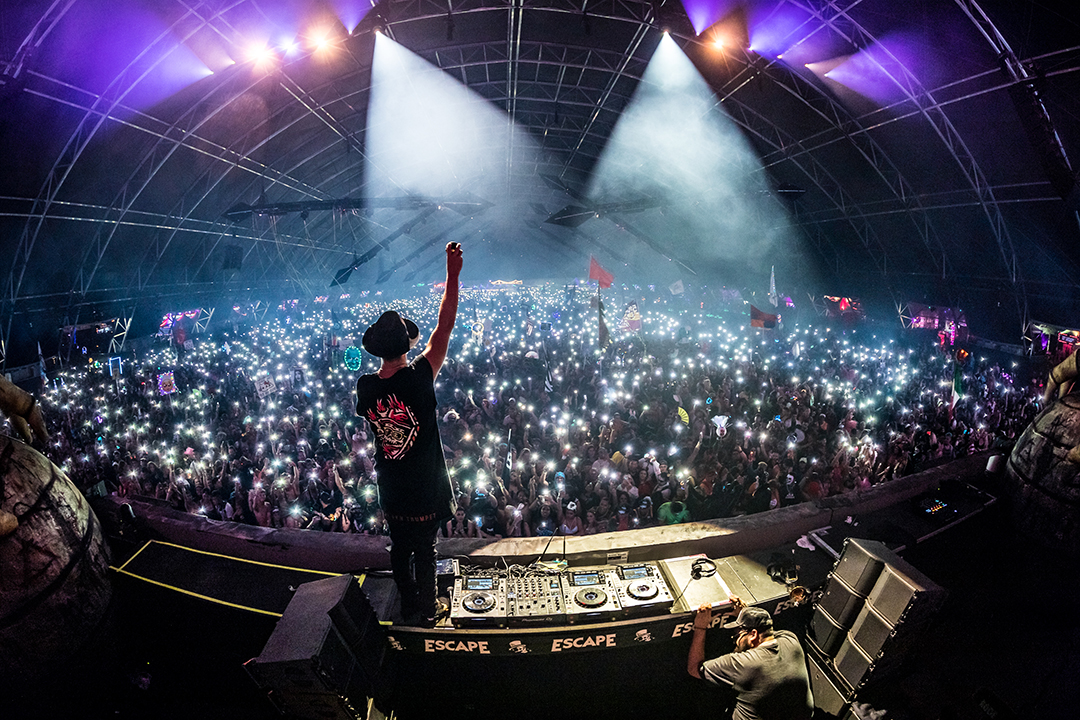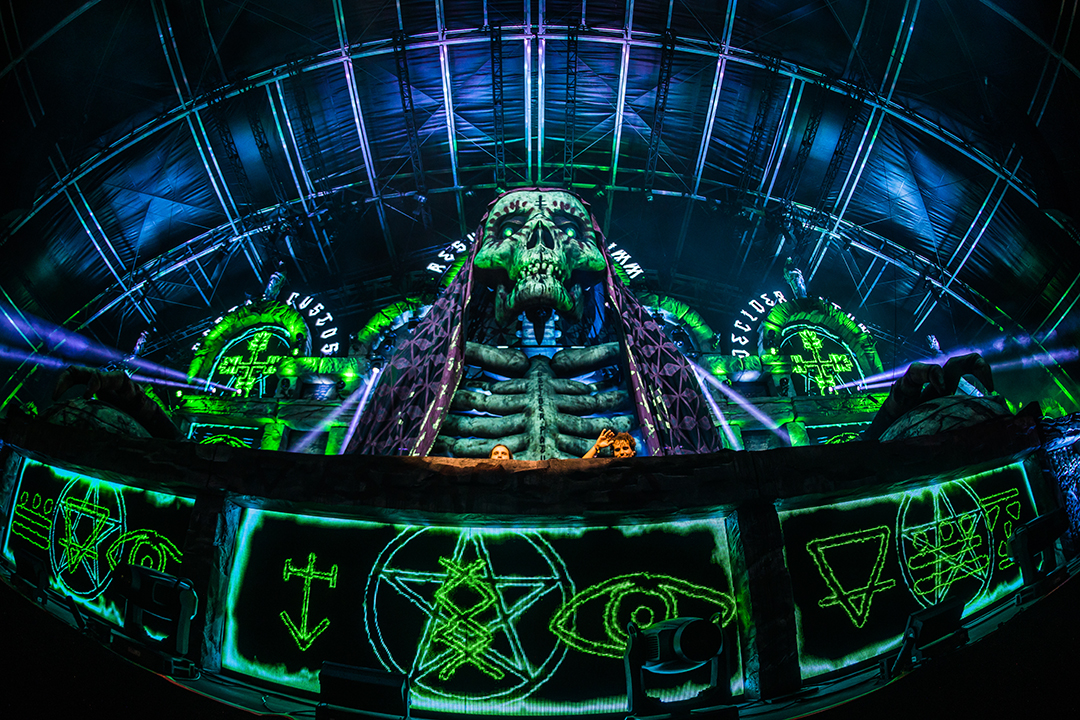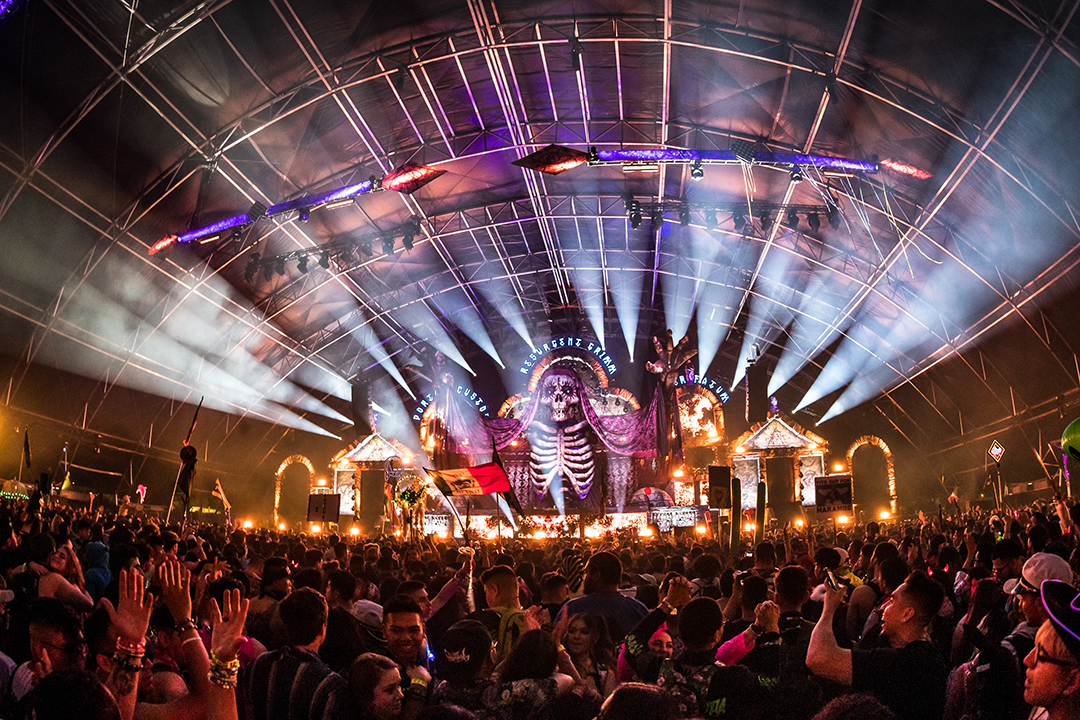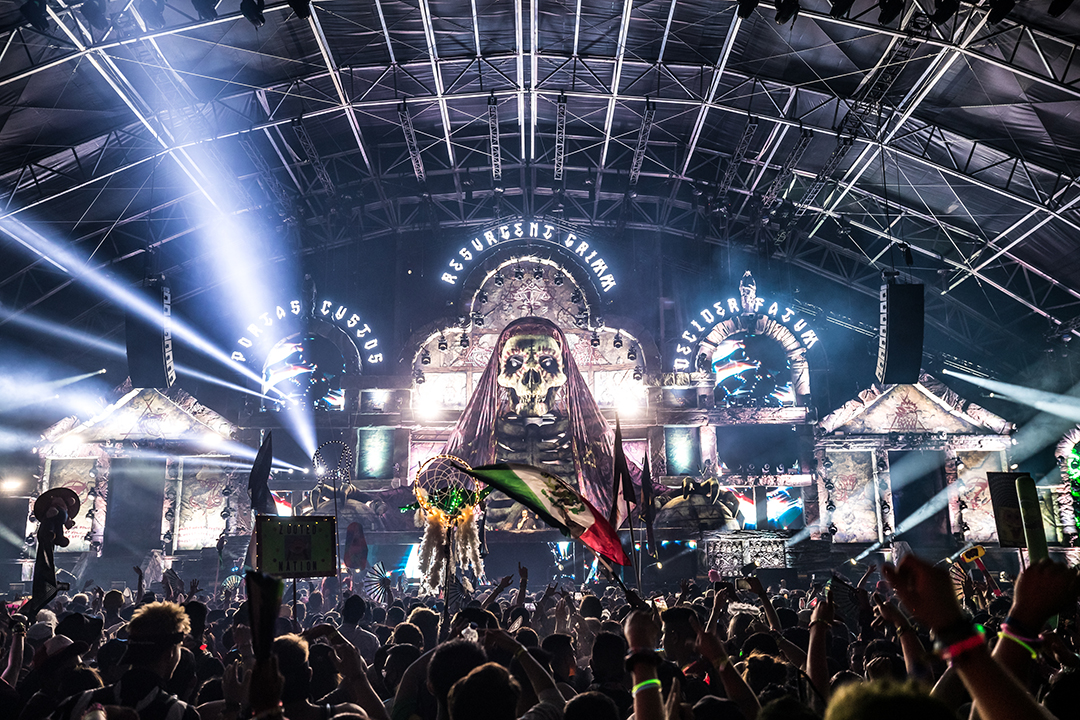 Feeding Grounds
Step right up! The Red Ringmaster welcomes you with a smile. But look closer: This is no ordinary circus. One day, it is the proving ground of the Bassrush massive, where slaves of dubstep, bass house, drum & bass, and trap bang their heads. The next day, Audiotistic enters the arena, uniting electronic music, hip-hop, and turntablism, challenging our perceptions of reality. And the next? Just wait and see what twisted tricks the mad magician has up his sleeve!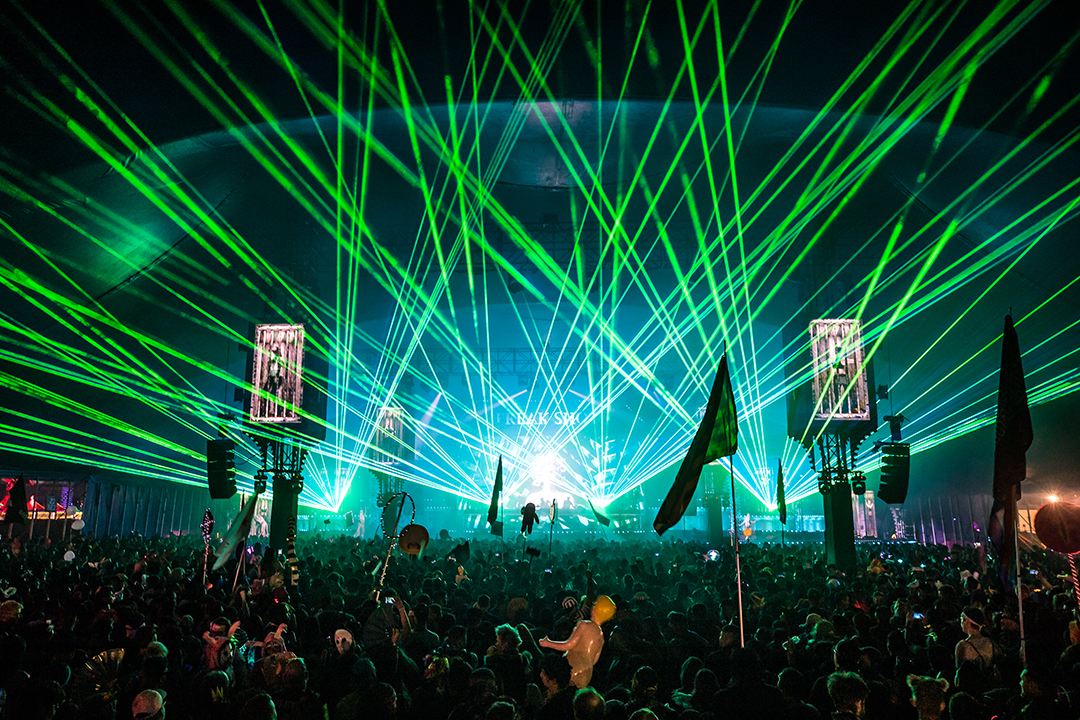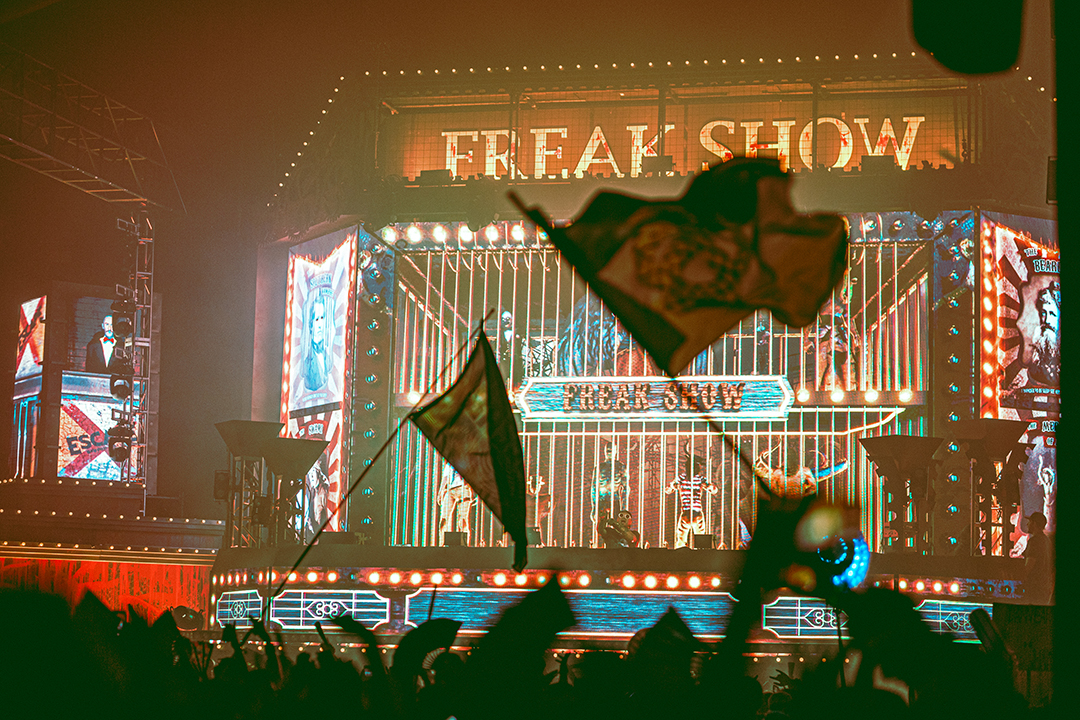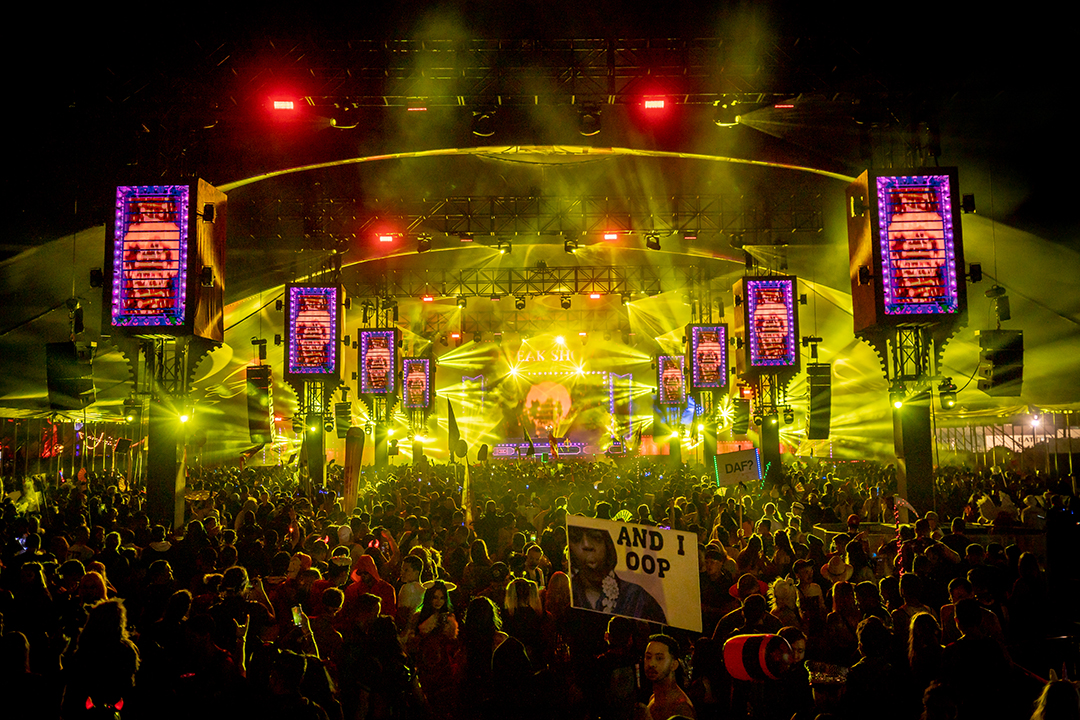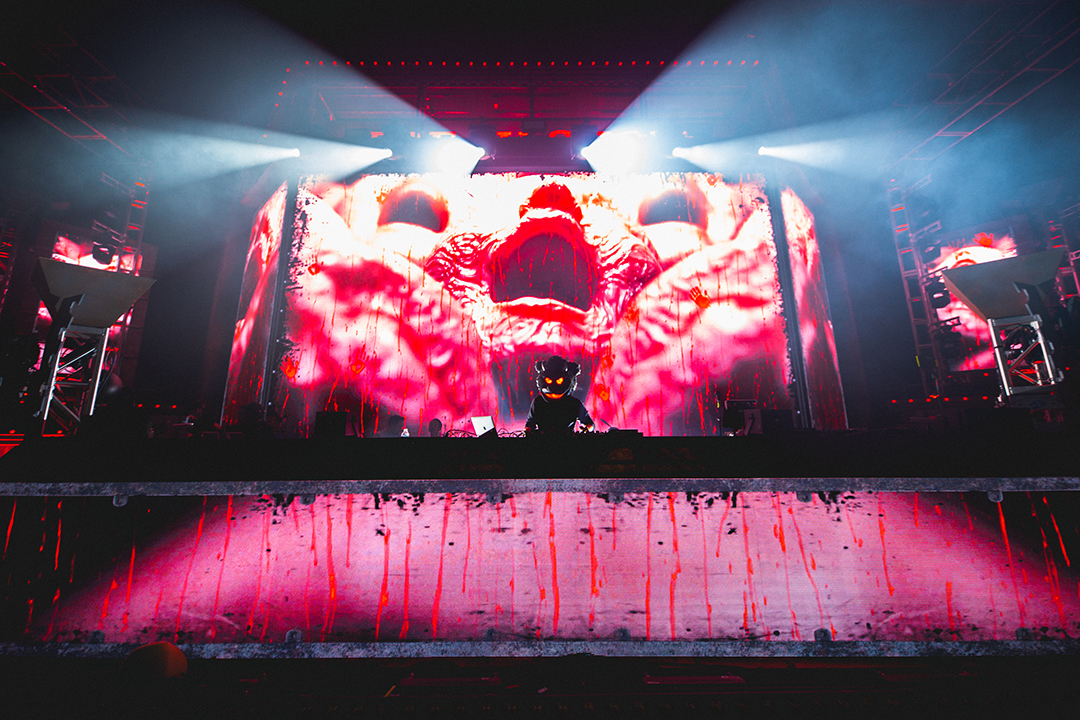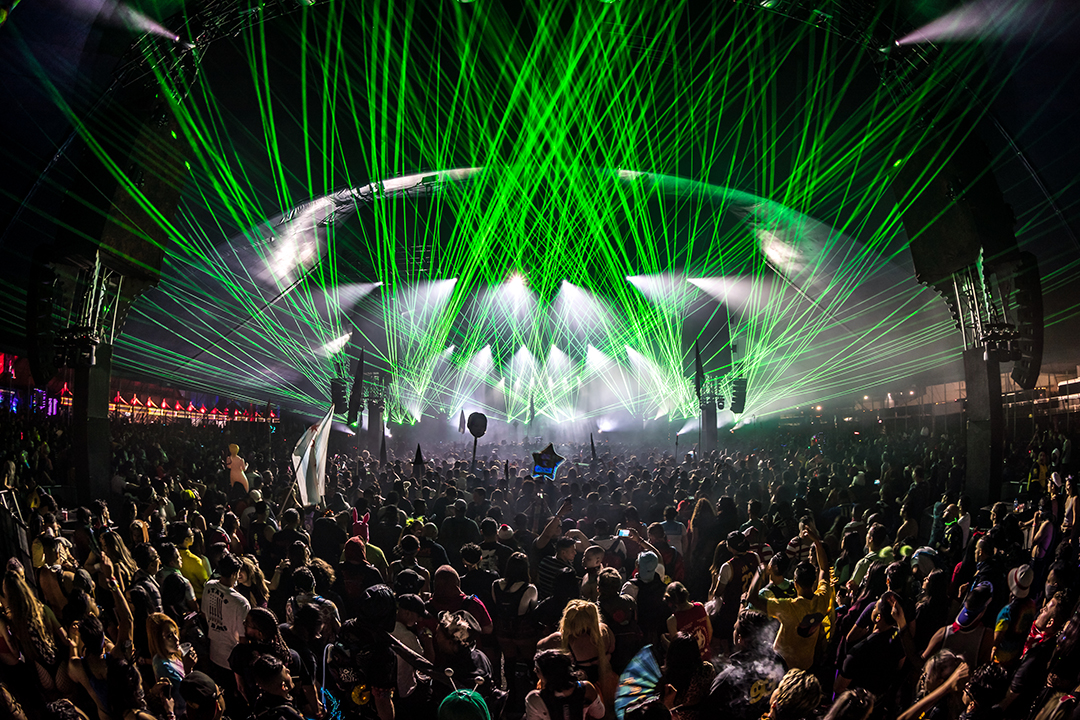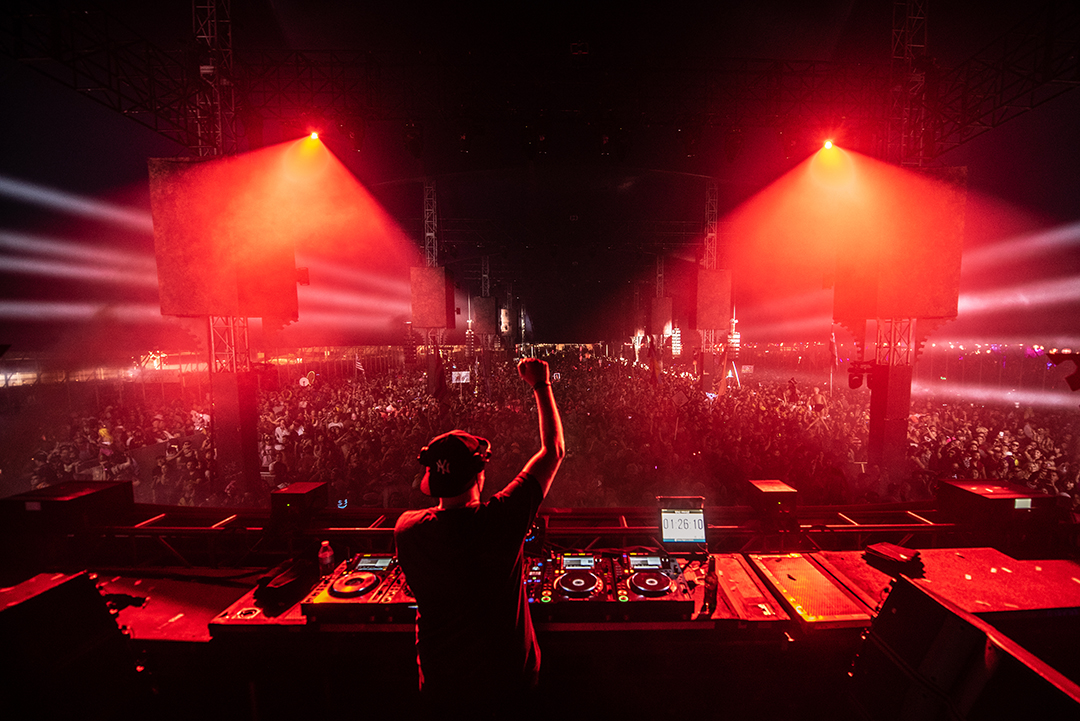 Sanitarium
A mad surgeon conducts unsound experiments within the depths of this institution. The Basscon phase subjects patients to the blistering tempos of hard dance, hardcore, and hardstyle. The recovery phase then occurs, with Night Trip delivering energetic house beats to get you on your feet, moving and grooving to the sounds that go bump in the night.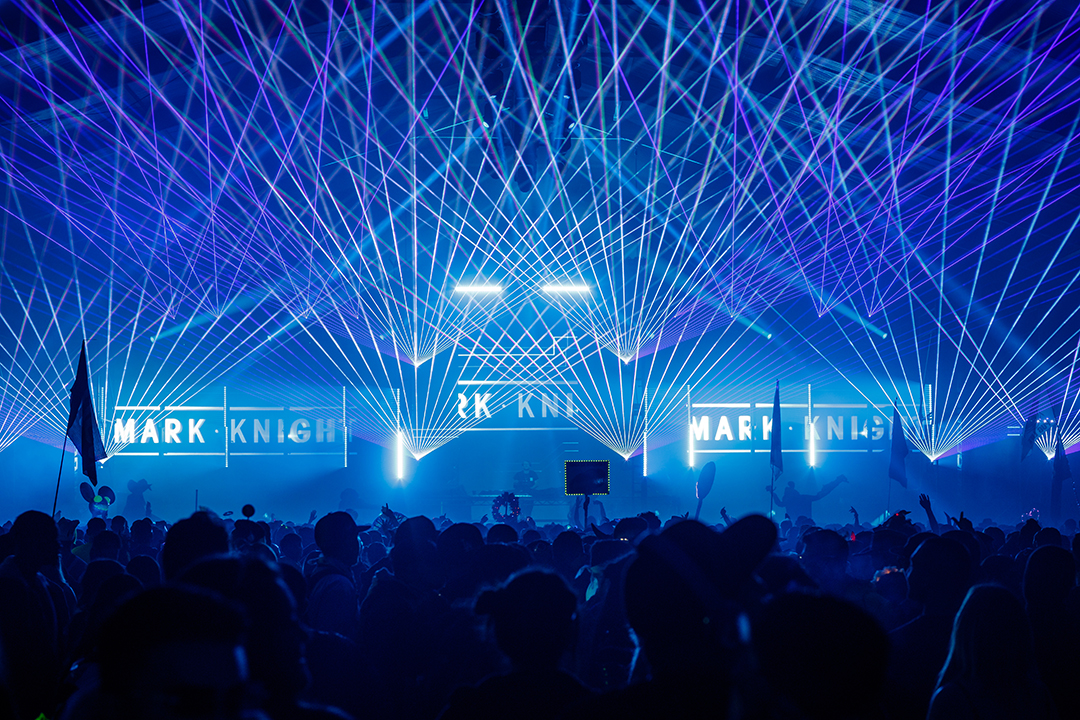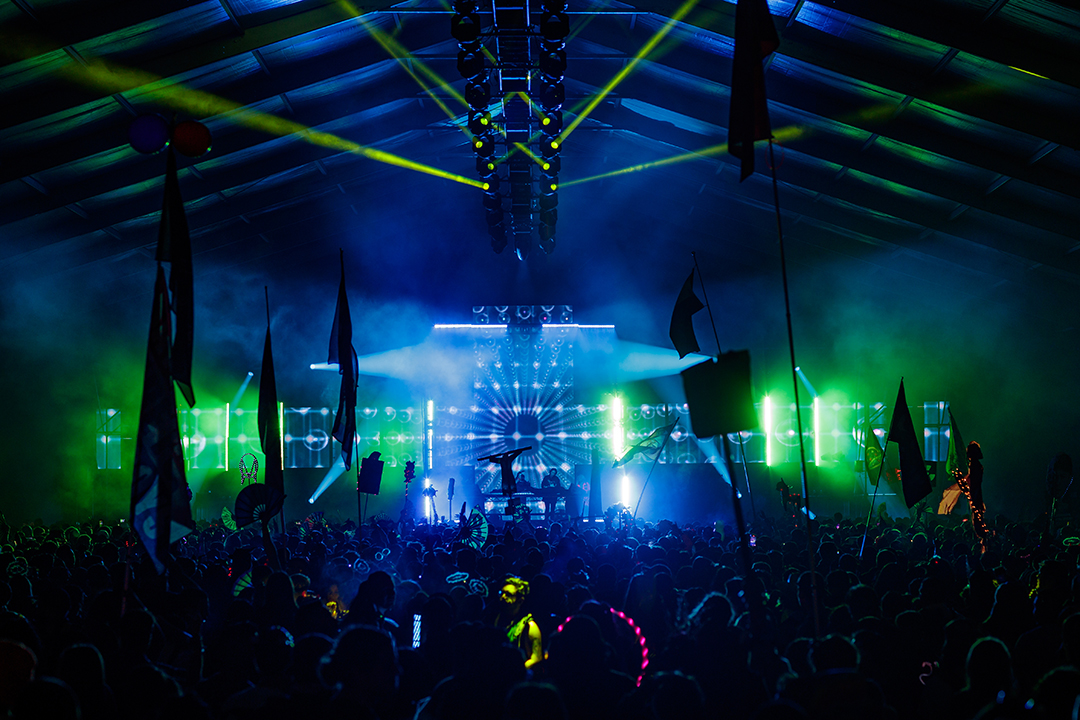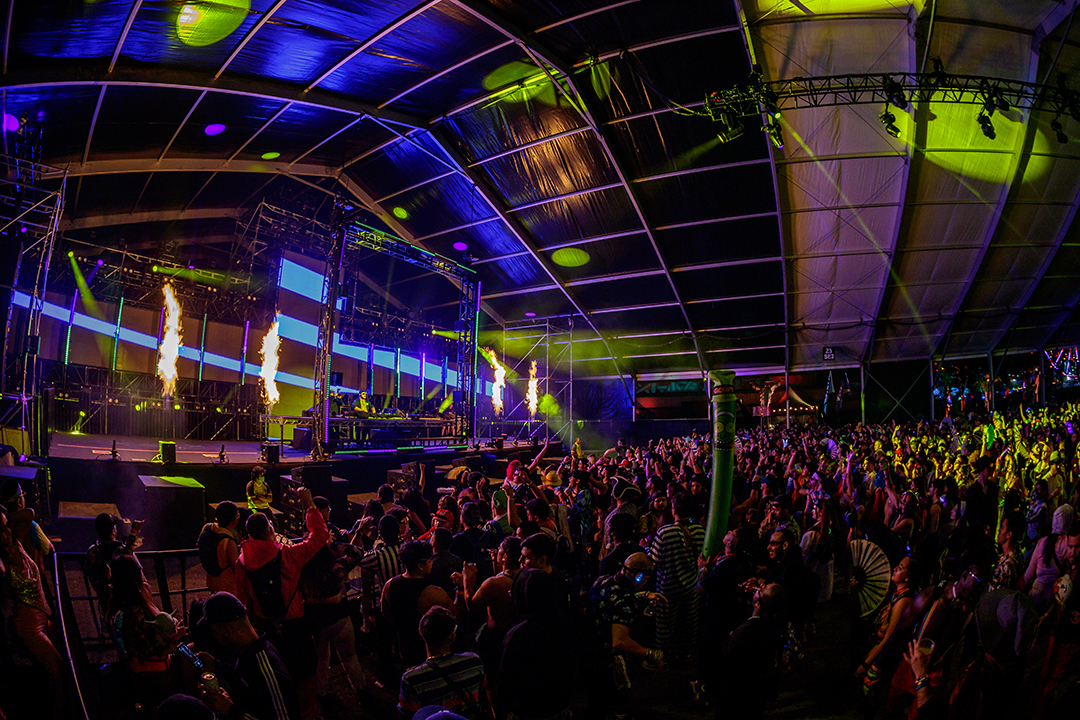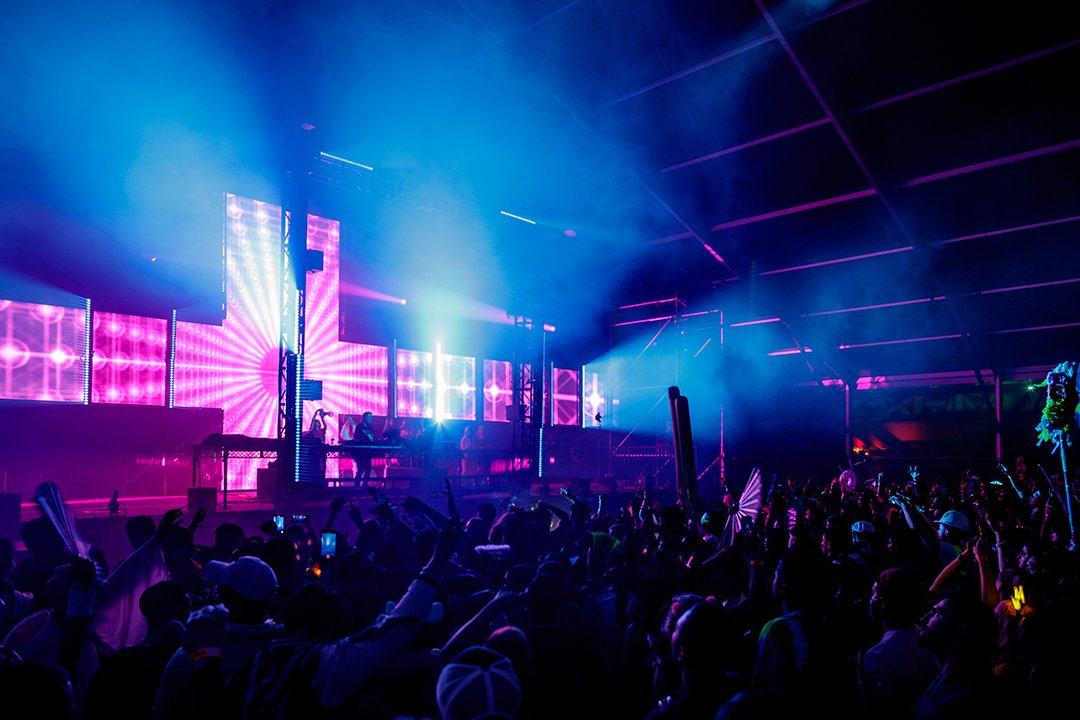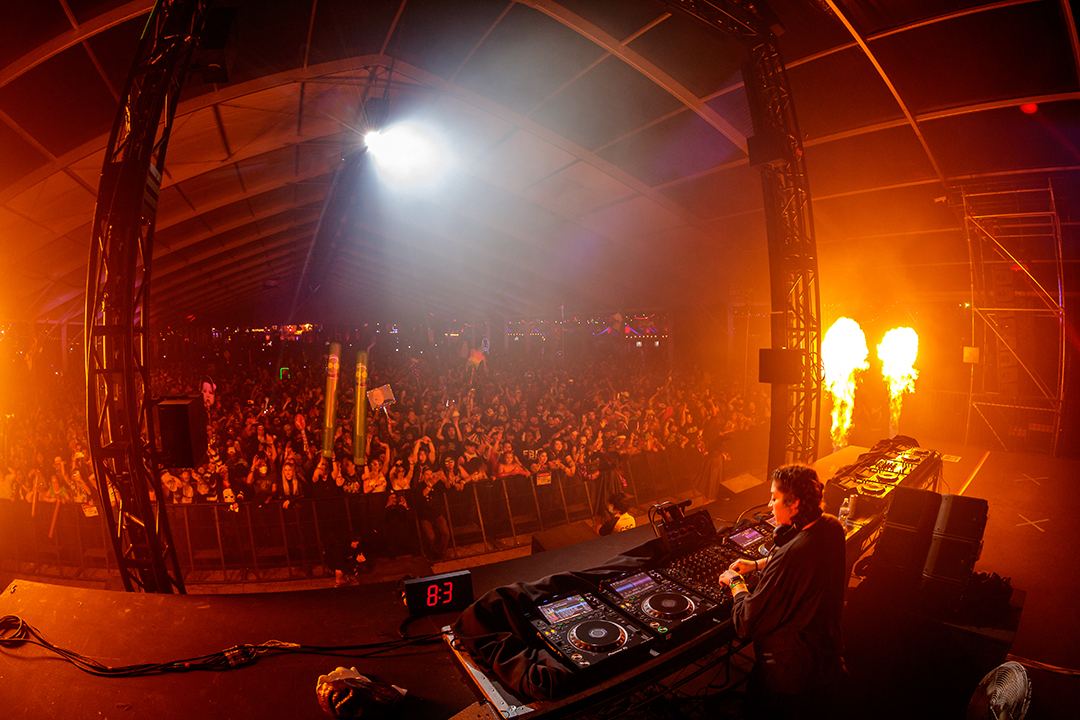 Sewer District
Maniacs and dangerous outcasts roam this dystopian territory, barricaded from the rest of society. Factory 93 keeps the area on lockdown, attempting to keep its hostile inhabitants subdued with subliminal minimalism, immersive live art, cutting-edge technology, and exceptionally curated deep house and techno.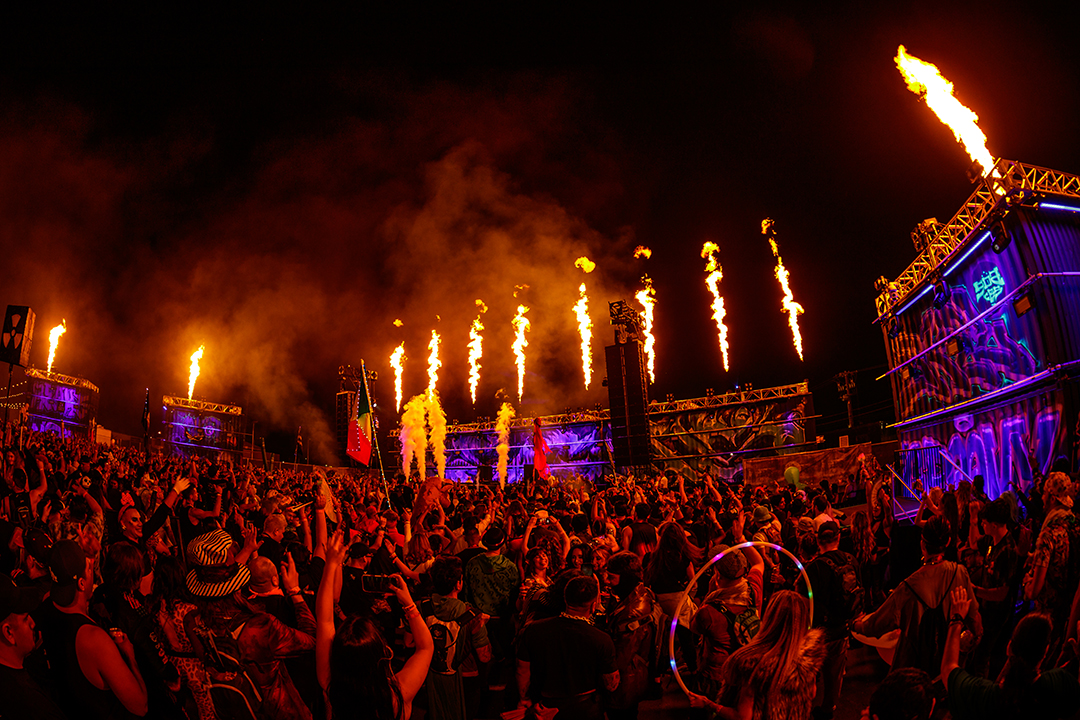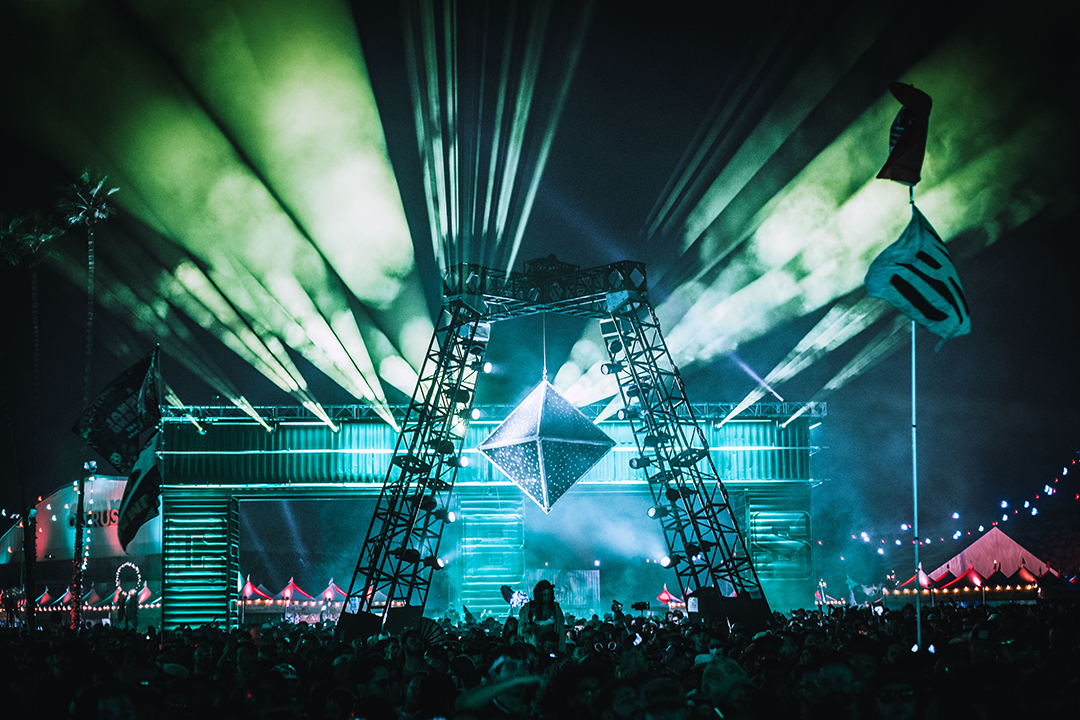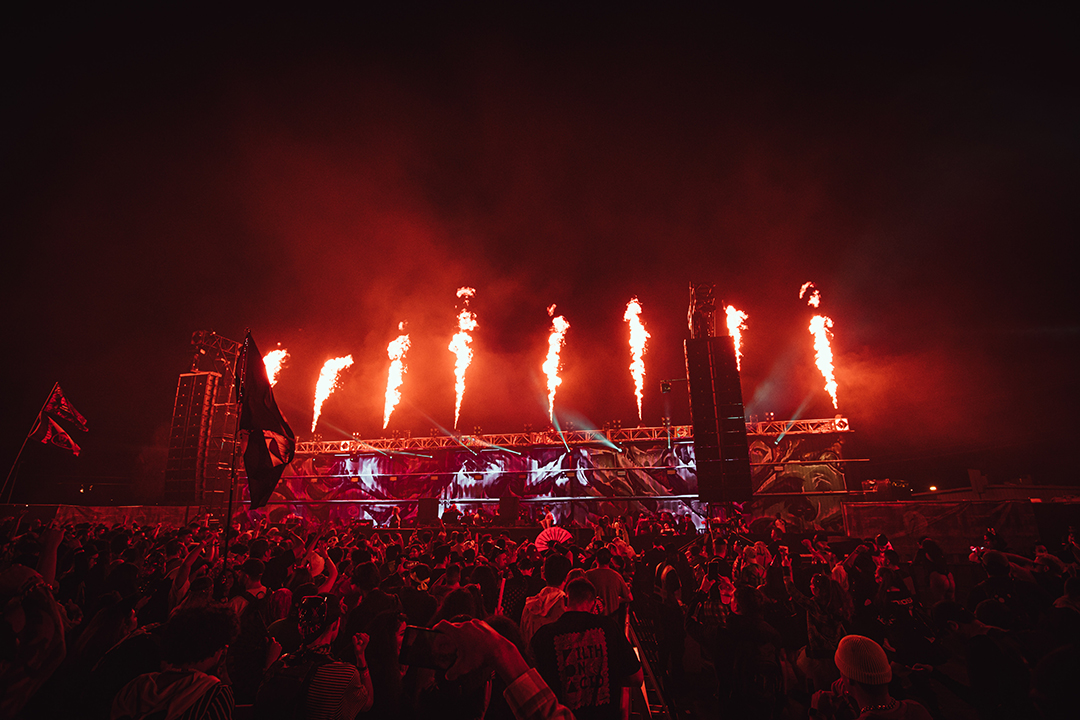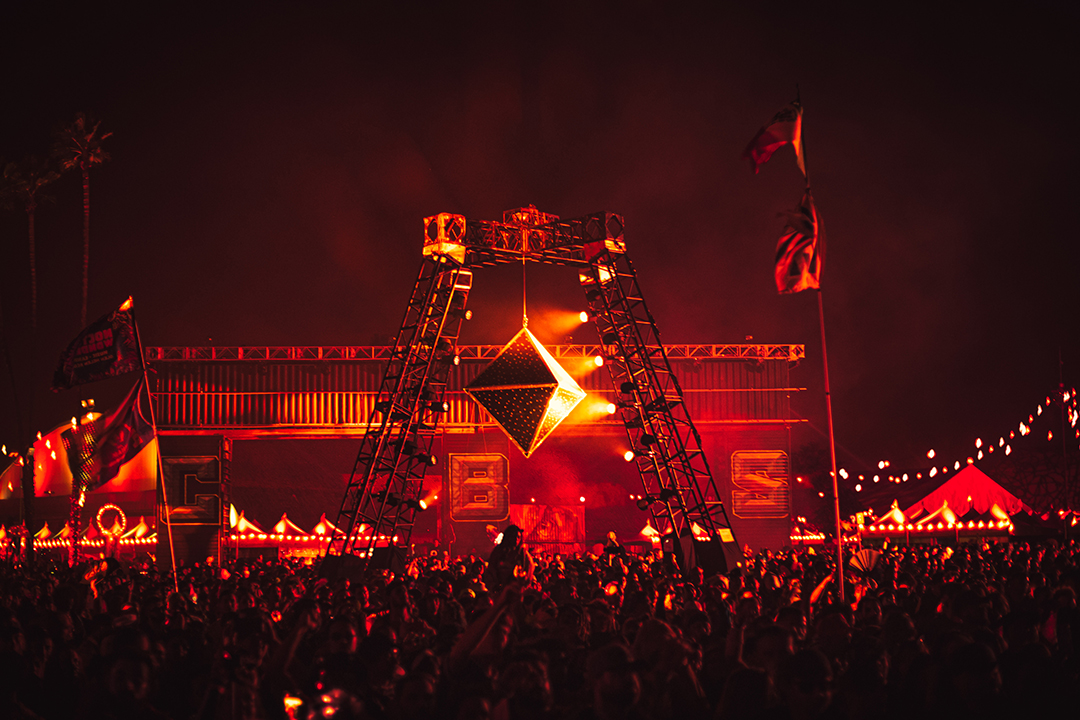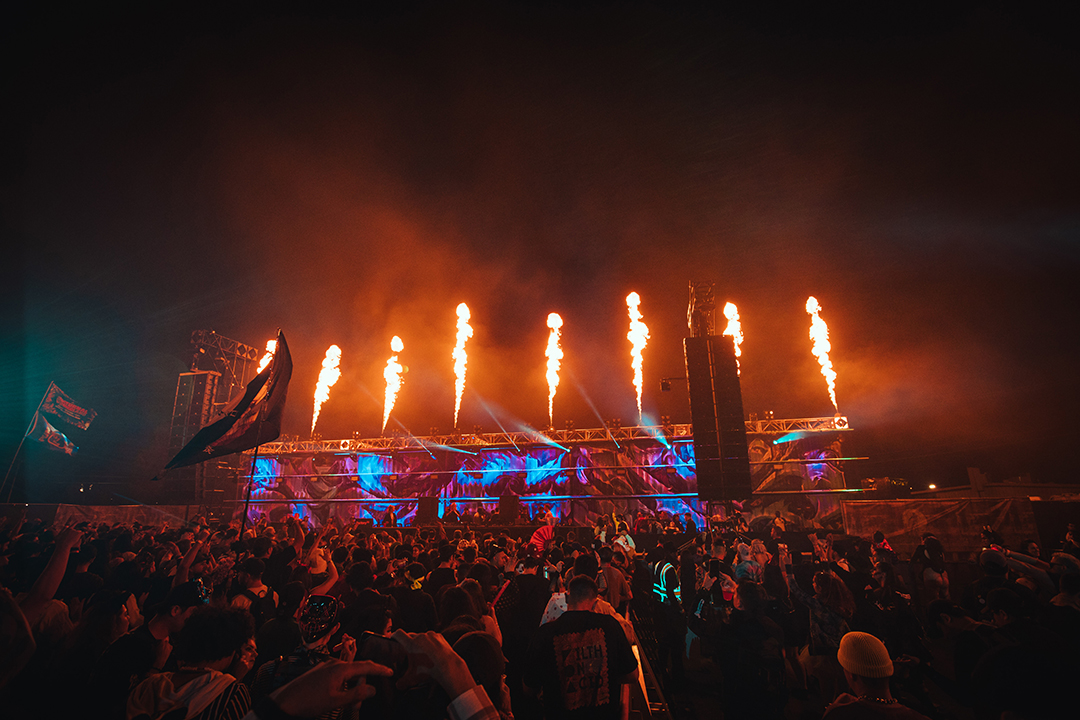 Related