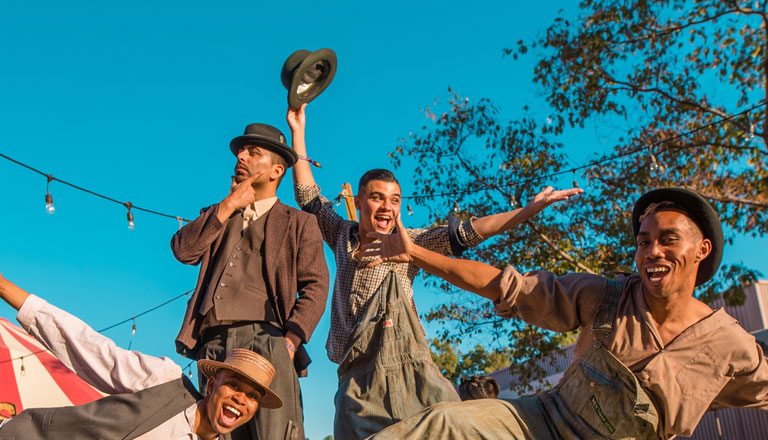 Drop-Offs
Uber
You dance. Uber drives. Use the dedicated Uber Zone to get picked up and dropped off with ease. Just look for the signs!
Taxis & Guest Drop-Offs
All taxis and other guest drop-offs and pickups must go to the designated Guest Drop-Off and Pickup location (look for signs), which will remain open for the entire event.