Stages
ESCAPE 2018 STAGE GALLERY
Slaughterhouse
Prepare yourself for two nights of monstrous beats as we bring you a multi-genre musical experience that will slay you.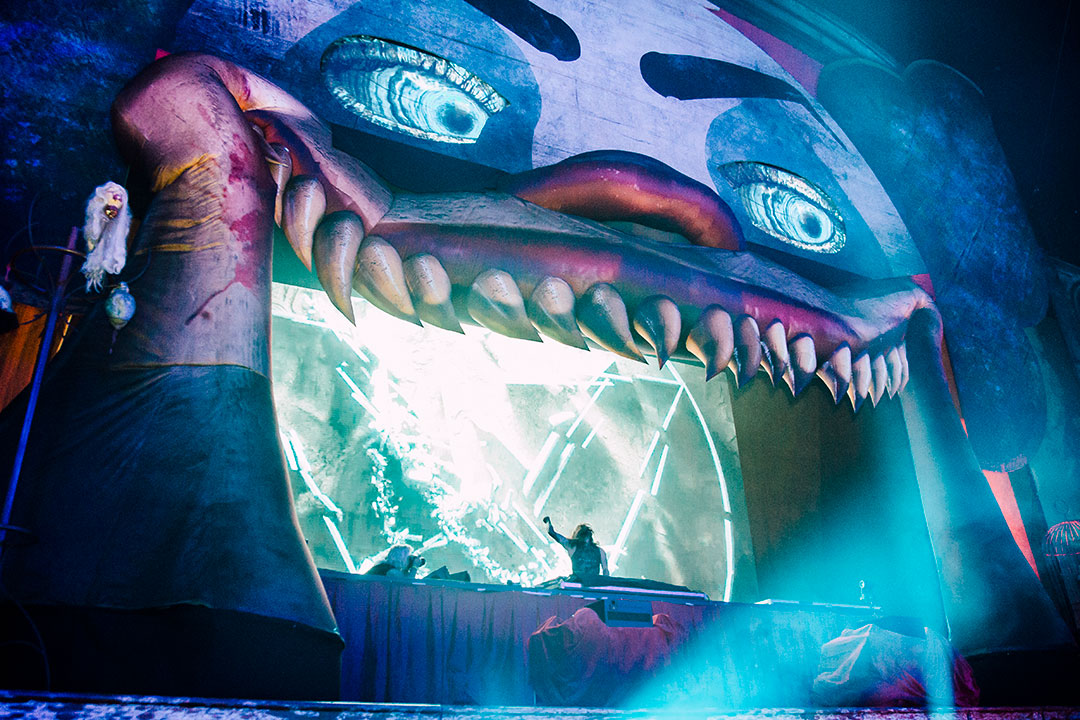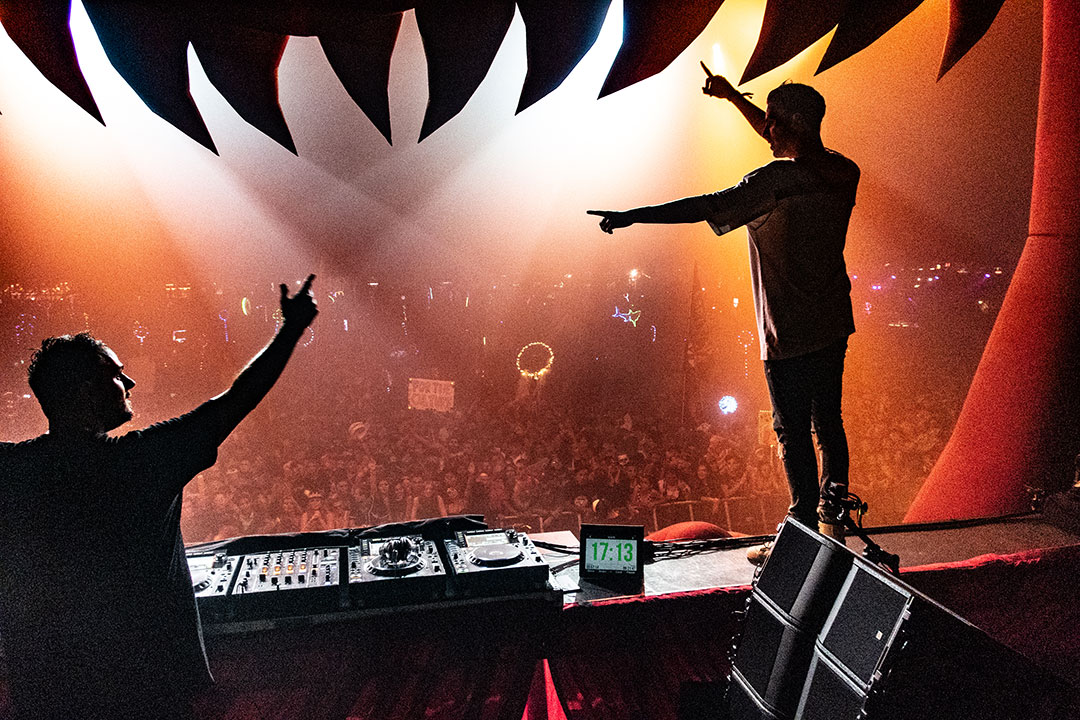 Ghouls' Graveyard
This hallowed ground will thump to the rhythmic sounds of the musical ghosts and goblins that haunt our sphere.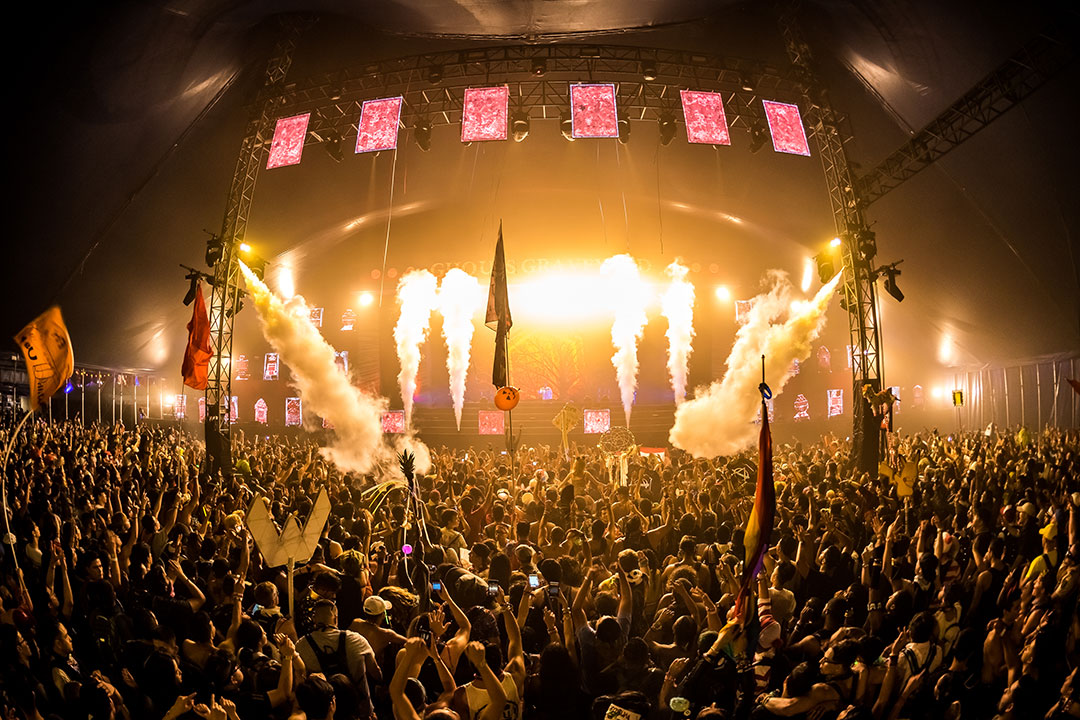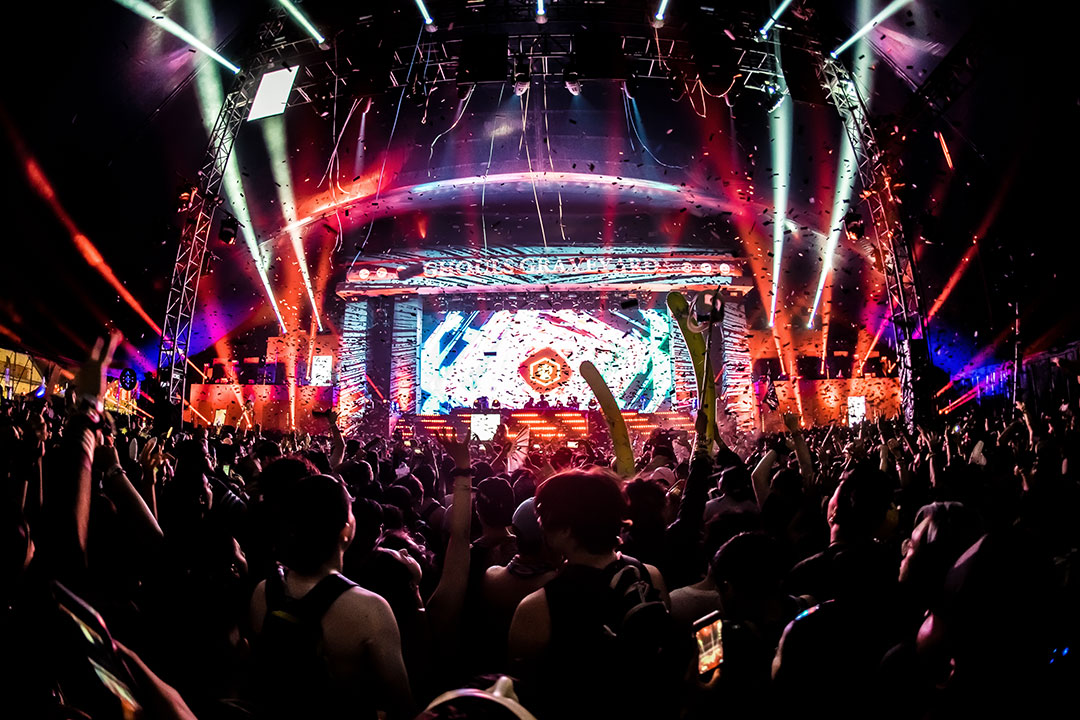 The Chopping Block
Bow down to the neck-snapping, head-rolling beats you'll find here at the bleeding edge of sound!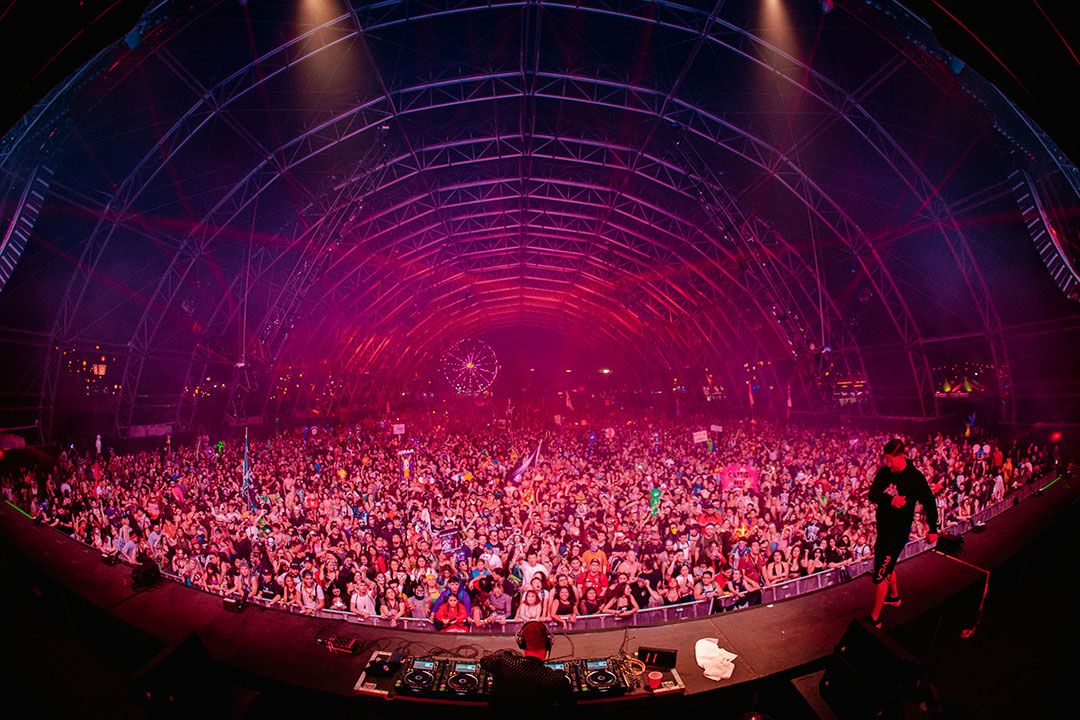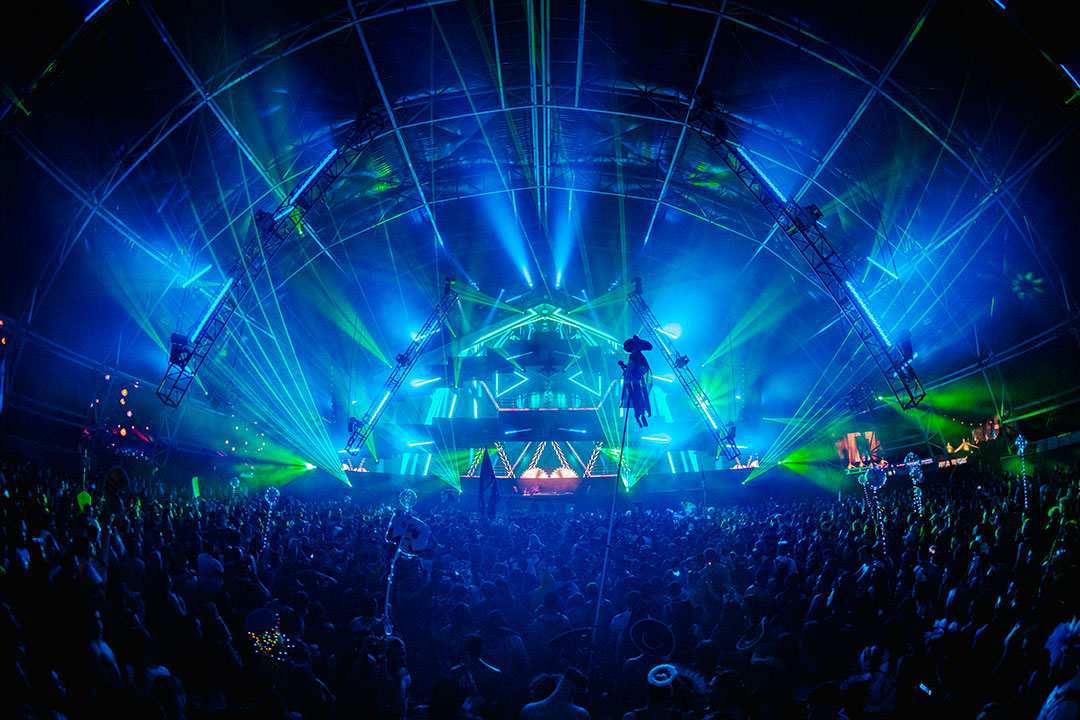 Cannibals' Tea Party
We're having a party, and you're invited! Gather round, 'cause we're serving up sounds sure to satisfy all weekend.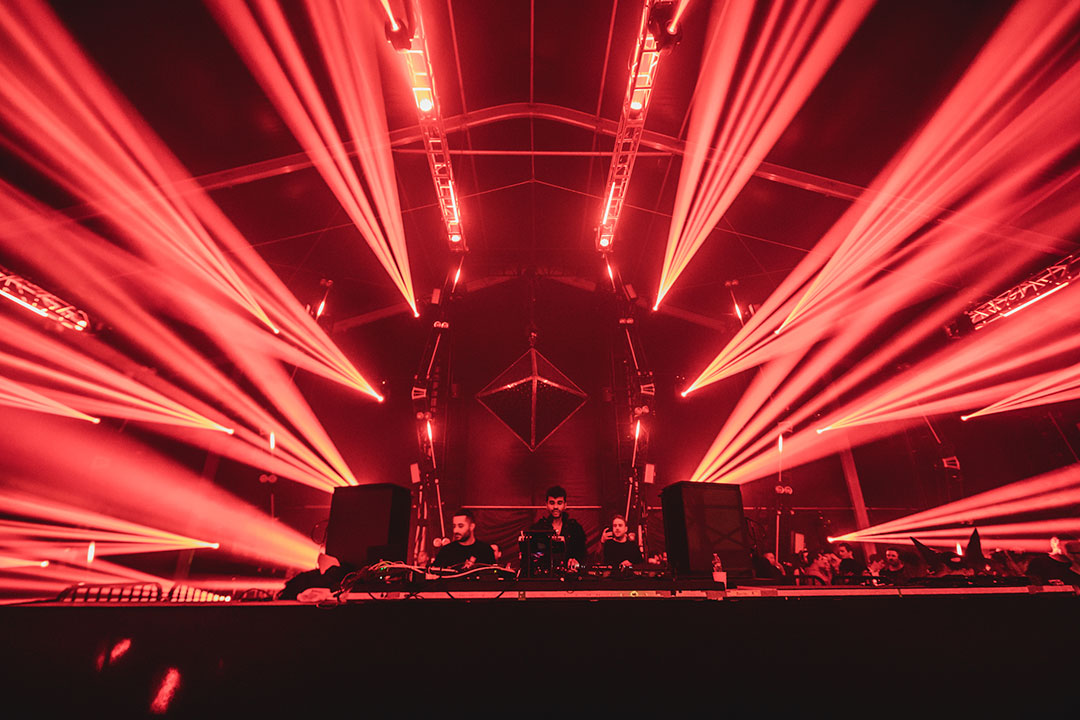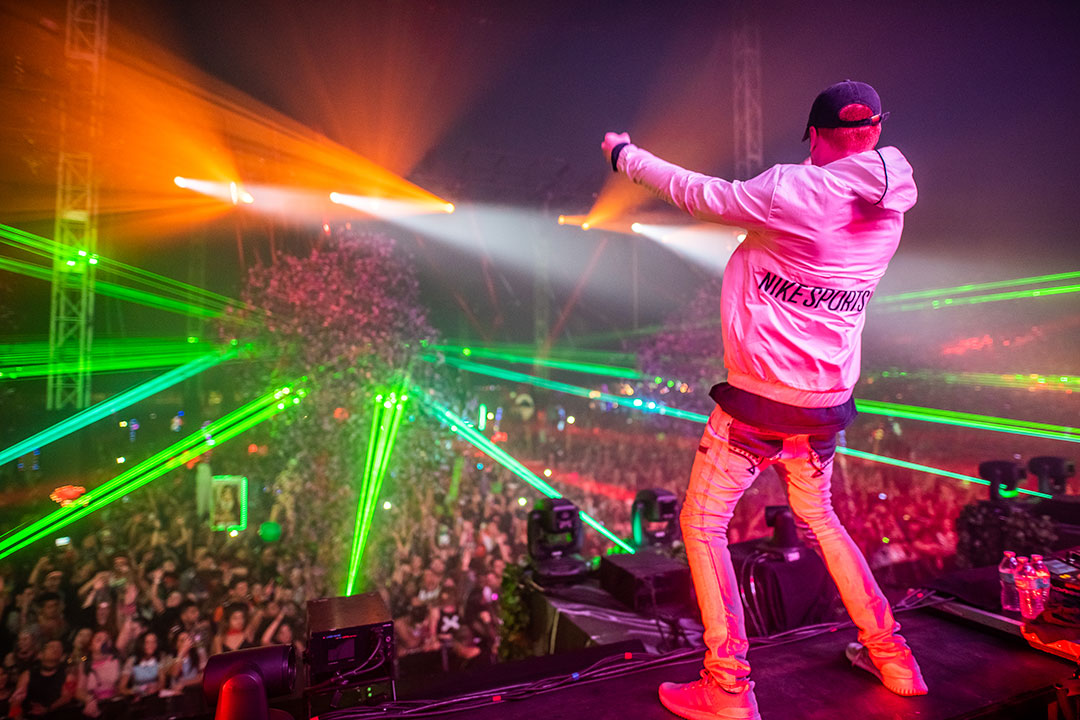 Related